Northrop Group Partners with Giveback Homes for 7th Annual Build Day in Denver
Our team, with the guidance of Giveback Homes and Habitat for Humanity, helped a family rehab their longtime Denver home
October 16, 2023, The Northrop Group
We spend our days helping great people reach their dreams across the Denver area. In that sense, Friday was no different. We just traded our laptops for miter saws, hammers and nail guns and heels for work boots to help play a small part in a wonderful program.
We had the pleasure of meeting Vangie and Andrew who have proudly lived in their home for 26 years. The home was in need of multiple repairs and rehab including window and door replacements, exterior siding, new gutters and downspouts and a porch repair and rebuild. Throughout the day, our team of 10 volunteers joined alongside the Habitat team to begin installing siding along the exterior of the home, help demo a fence and install new fence posts along the home's perimeter, replace gutters and downspouts and replace the front windows.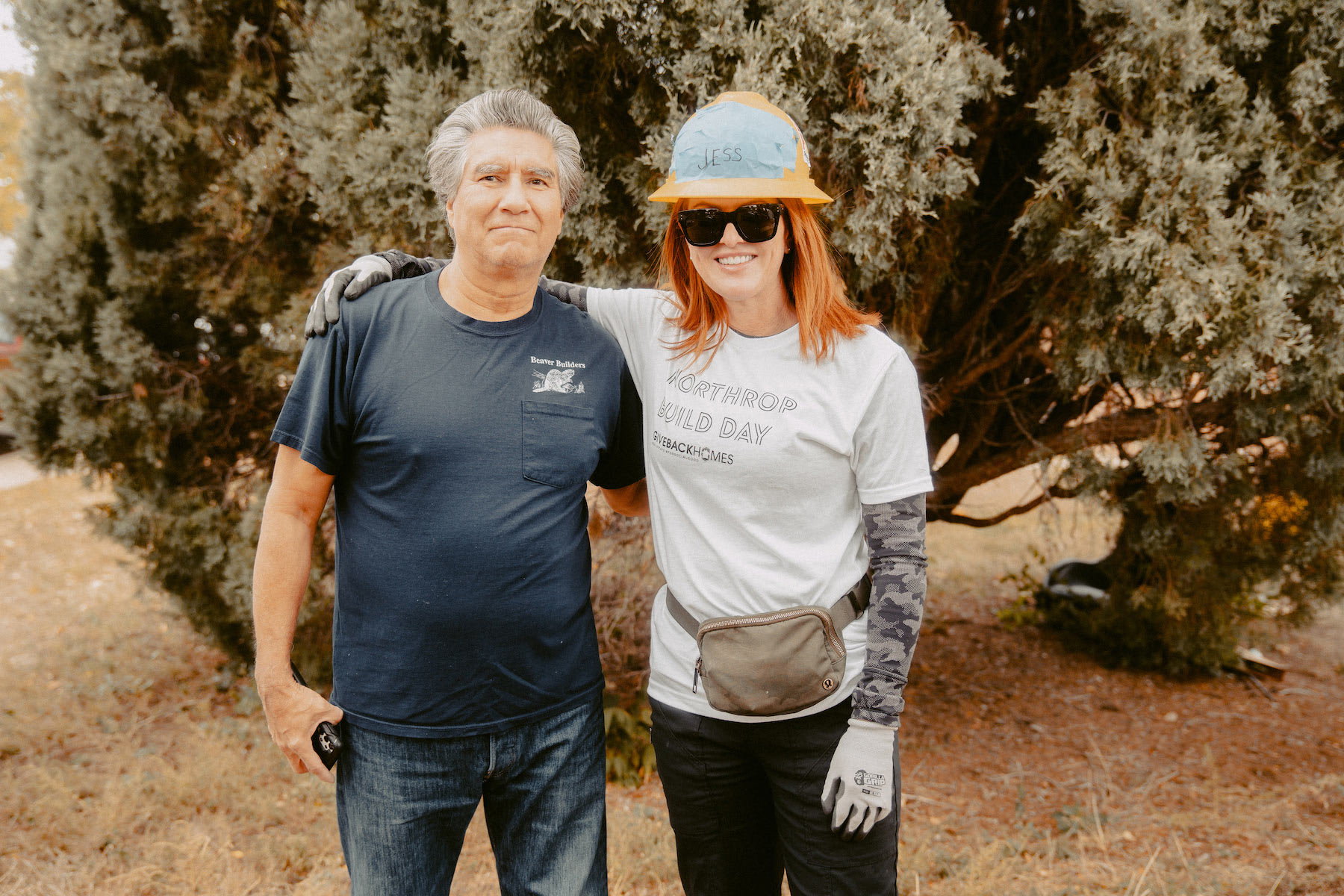 Through Habitat Metro Denver's Exterior Home Repair Program, Habitat partners with homeowners living in the City and County of Denver to provide critical exterior home repairs. In return for these repairs, homeowners contribute sweat equity hours and make a payment to cover a percentage of their home repair costs.
To qualify for the program, partners must have a home with a need for repairs whether in poor condition, not energy efficient or simply unsafe. The homeowners then attend classes to learn about the program and help with the process and then pay a portion of the repair costs. To make the program financially feasible, Habitat employs a lead contractor on site and relies on volunteer hours to complete the work. For this particular home, we got to work on the beginning stages of a project that will take about 4 weeks to complete for Vangie and Andrew.
"Today was made possible by all of our amazing clients," Jessica says. "Every home that we sell helps to build a home for a family in need through our amazing partnership with Giveback Homes."
The Northrop Group is proud to help families in need through our real estate business by donating and volunteering our time with Giveback Homes, and every home we sell directly helps provide a home for someone in need. Giveback Homes is dedicated to creating a sustainable relationship between real estate professionals and communities in need throughout the world. If you are curious or interested in a partnership with Giveback Homes, contact us! We would love to tell you more about the organization and you can learn more about Giveback Homes here.
View more photos below...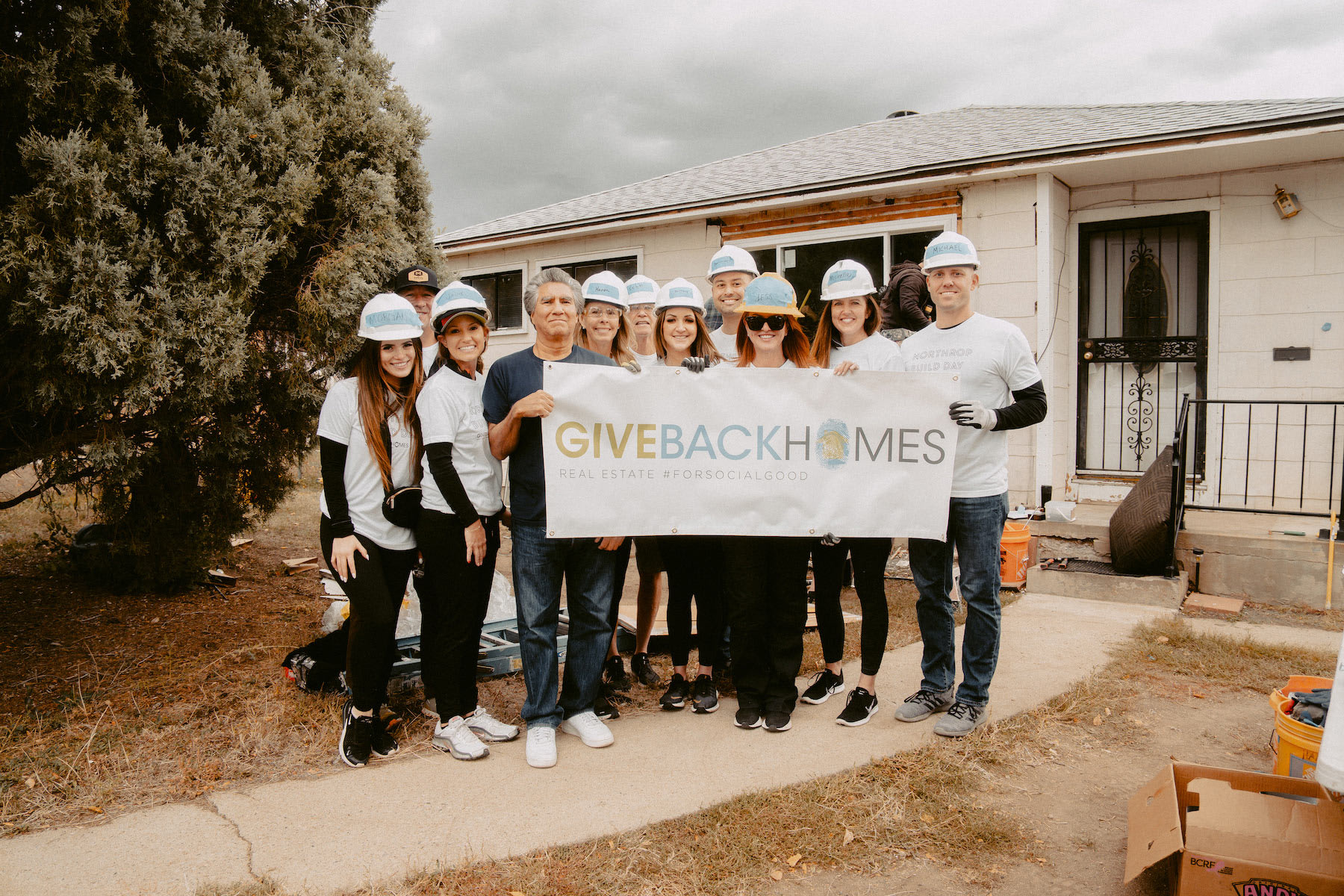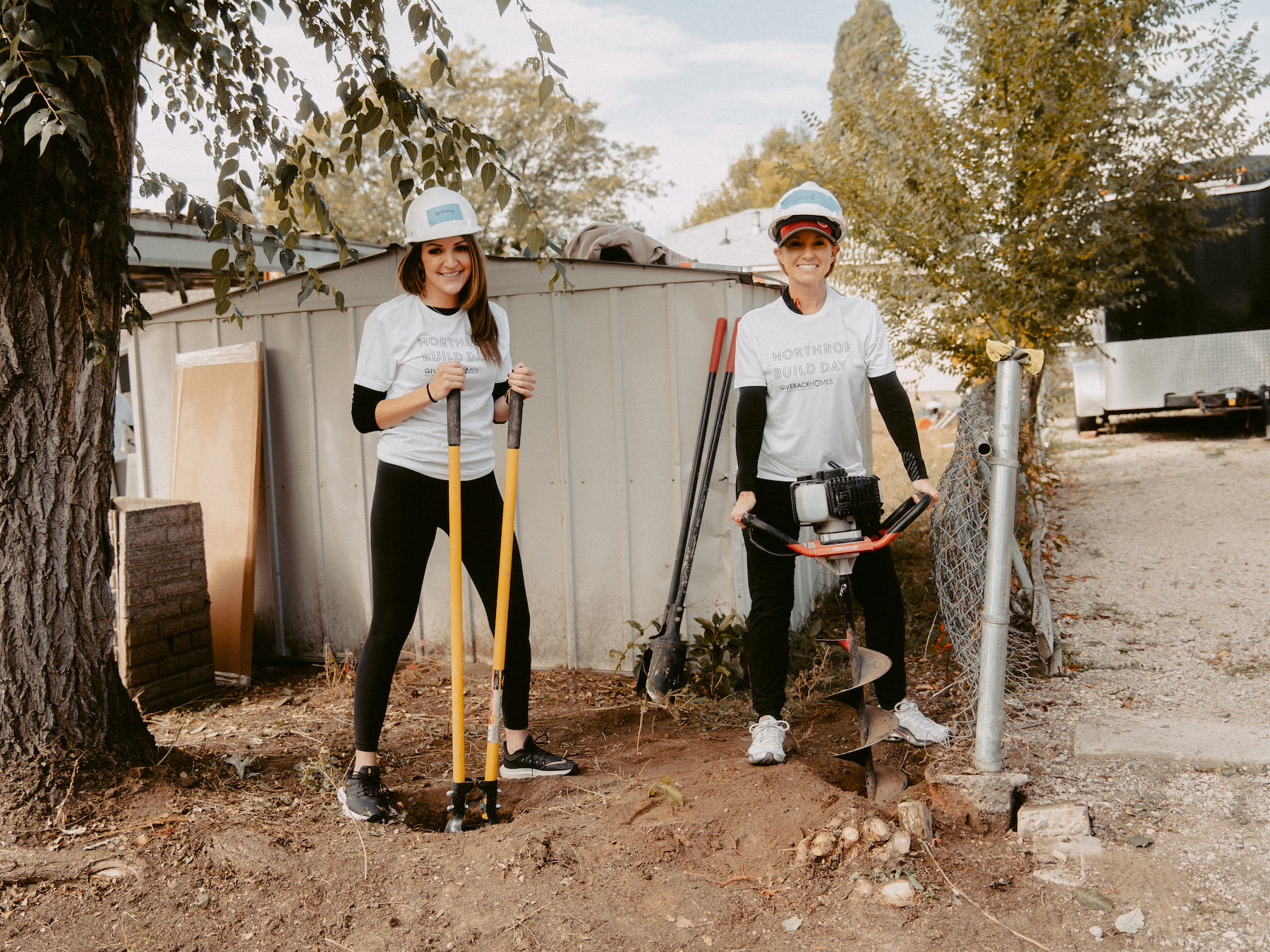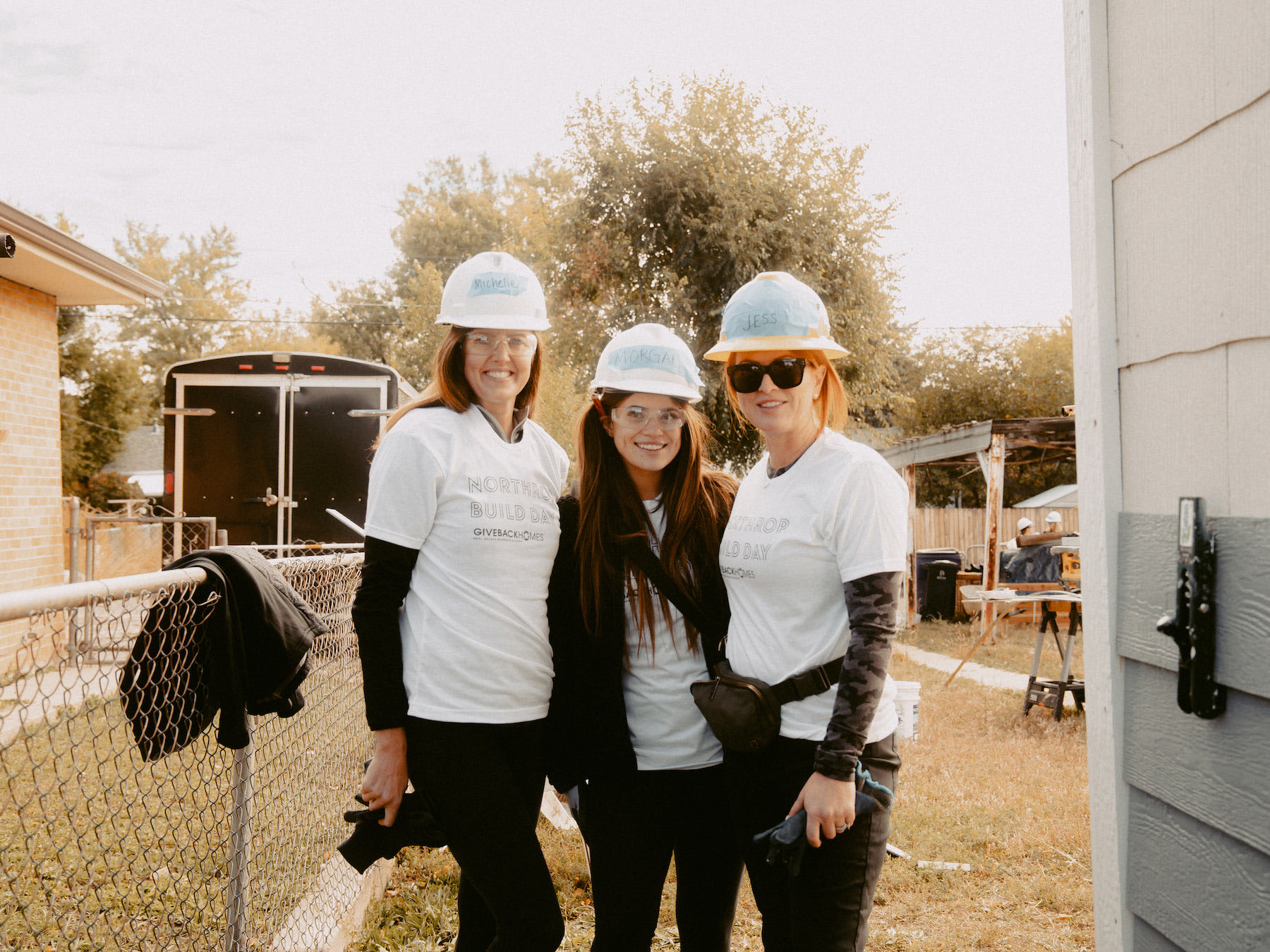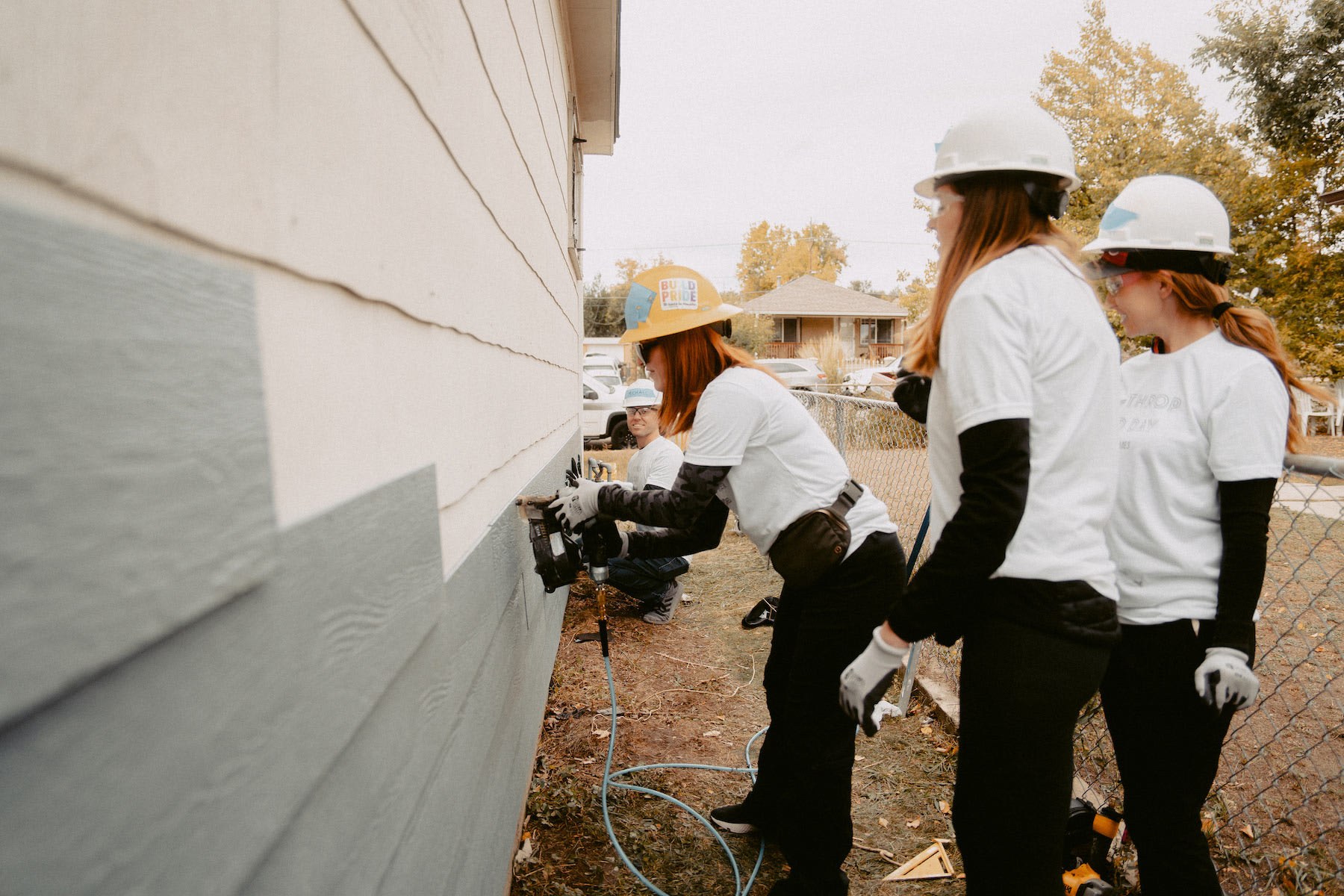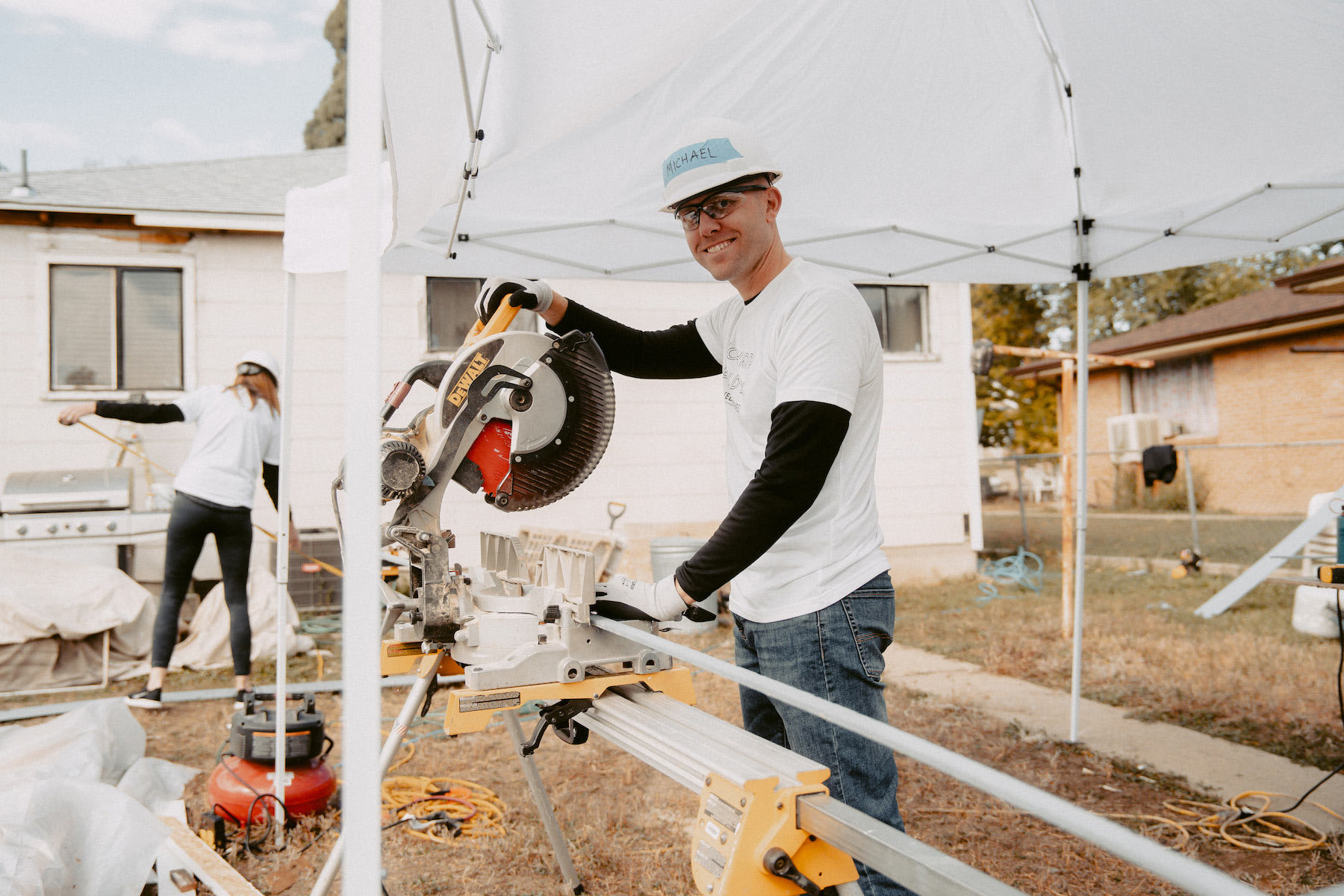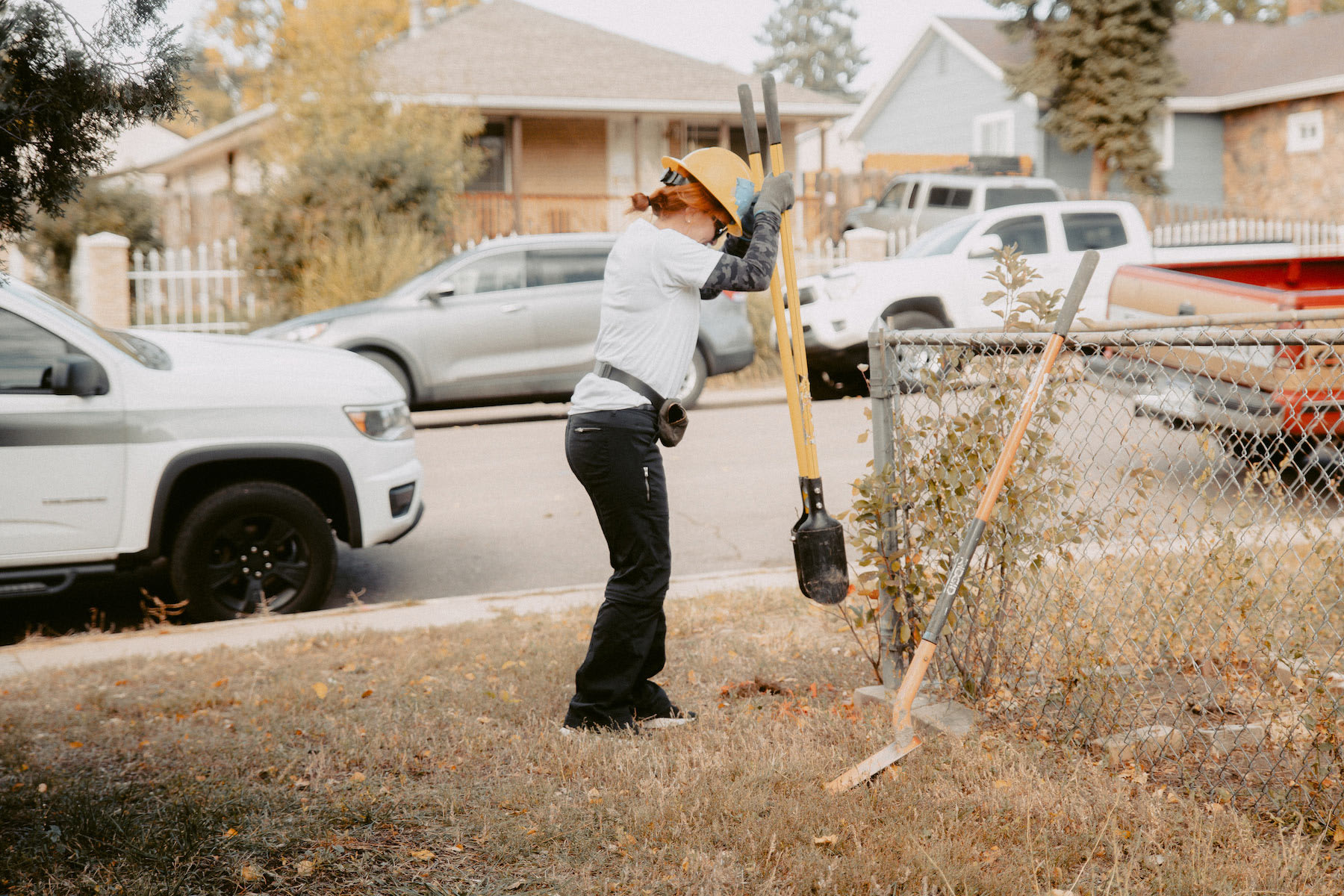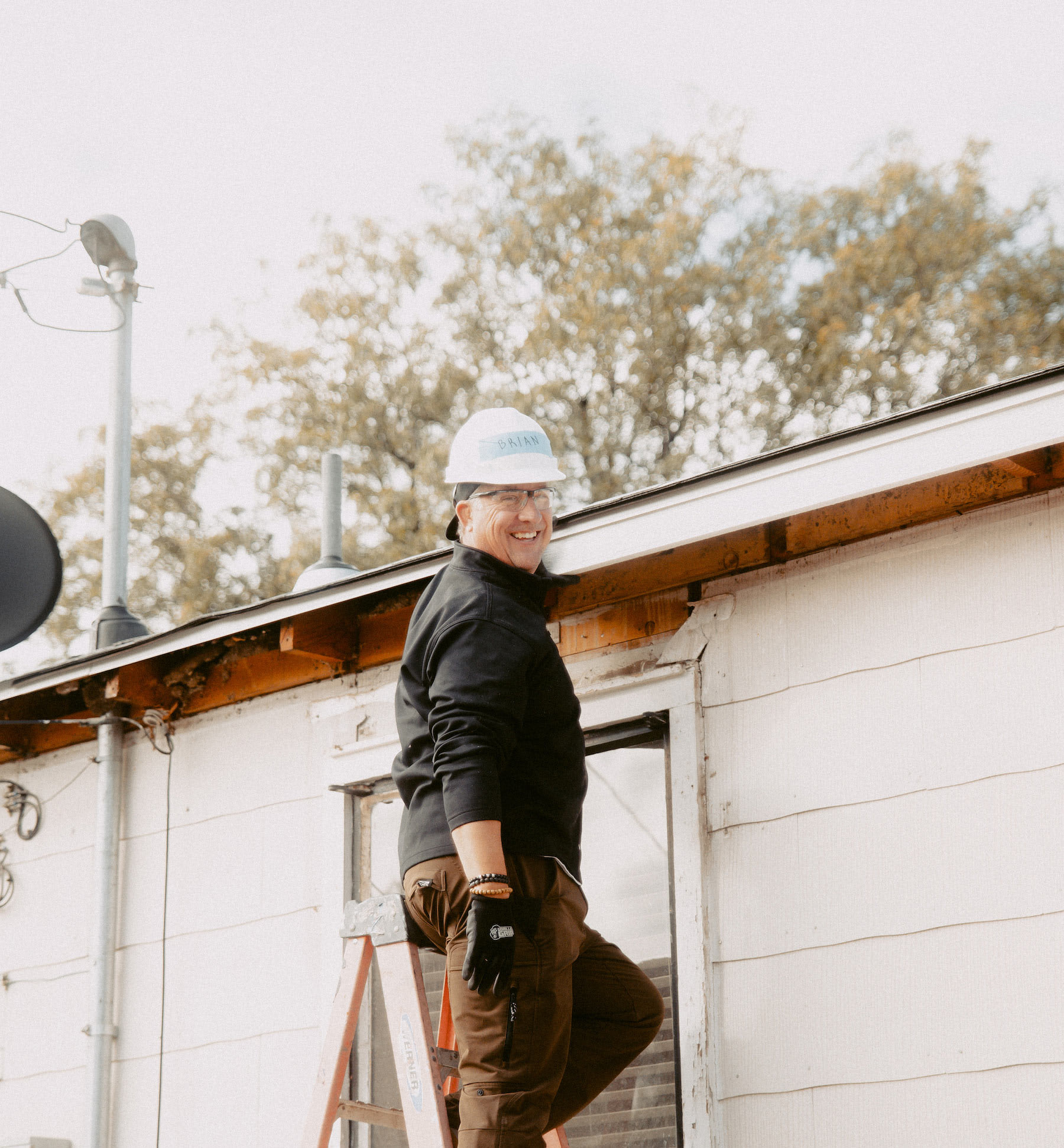 ---
Questions about making a real estate decision? You can search all Colorado homes for sale, learn more about working with The Northrop Group or read testimonials from our clients. Follow The Northrop Group on Facebook and Instagram.
Contact The Northrop Group at thenorthropgroup.com or 303.525.0200.
Read more from The Northrop Group Real Estate Blog: