Northrop Group Hosts 6th Annual Giveback Homes Build Day in Denver
Our team, with the guidance of Giveback Homes and Habitat for Humanity, helped Alexandria on the way to make her dreams a reality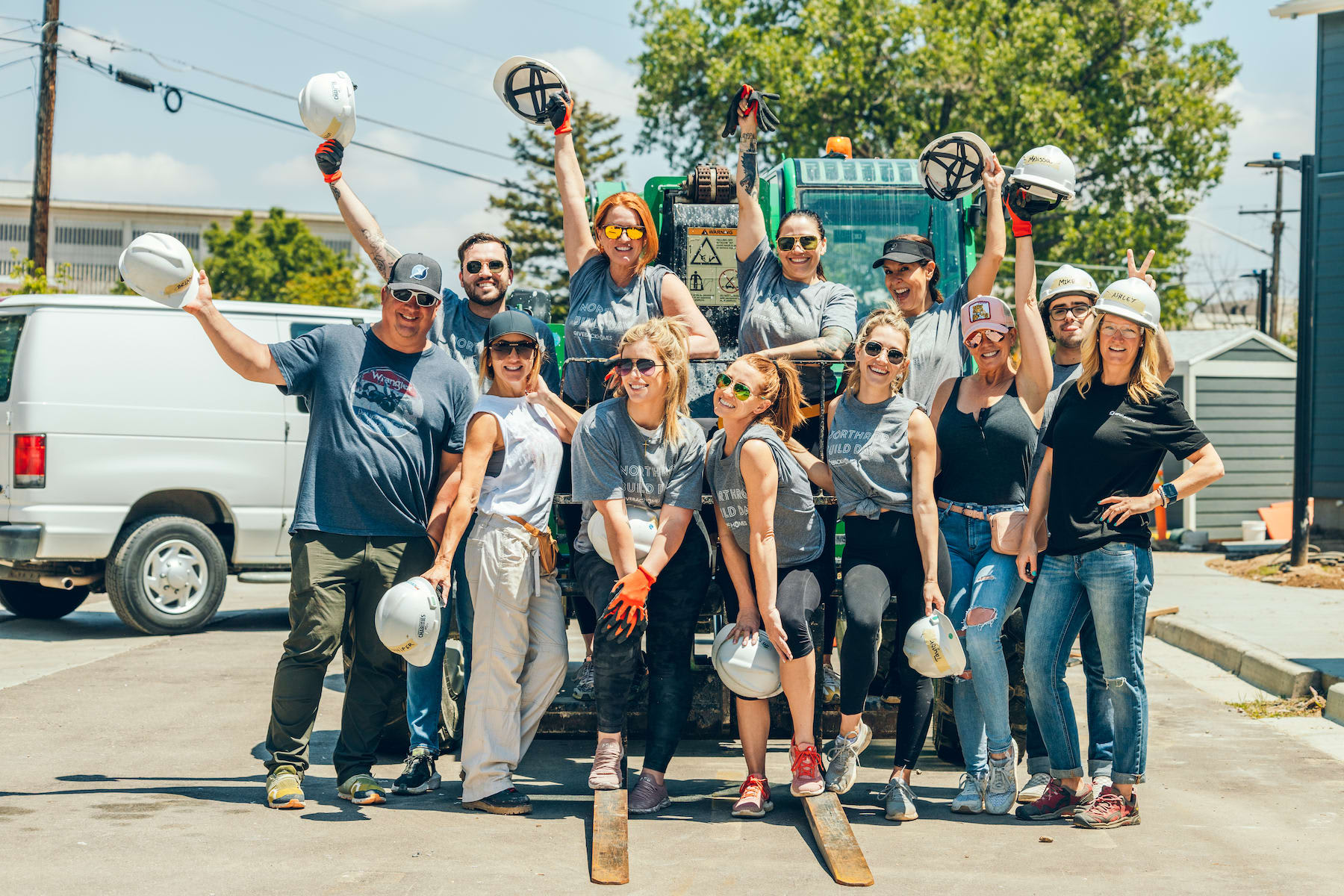 On Thursday, June 2, The Northrop Group again partnered with Giveback Homes and Habitat for Humanity for the team's 6th Annual Team Build Day in Denver. In addition to recent international trips to Nicaragua and El Salvador, the annual day out to give back to local Denver-area families has become a team tradition and the team was again joined by friends, trusted vendors and clients.

This year, we are proud and honored to have helped Alexandria – a Denver and 5th generation Colorado native. Working together, the team spent the day cutting and installing siding, reinvigorated the dirt surrounding the house by adding a sealer and rock to the landscaping, and clearing out and cleaning the inside of the units.

Alexandria is a Workforce Management Analyst for Anthem, Inc. and as a single mom of three young children, she feels very strongly about owning a home for her children. "Owning a home is very important to me," Alexandria said. "The pandemic has really opened my eyes about how precious owning your own property is." Alexandria and her family have struggled with the constant price increases on their current rental unit, which is in need of repairs and have faced issues such as mold and plumbing problems. Their current apartment also has no central heat or air conditioning.

After exploring options to purchase a home on the open market in Denver, Alexandria realized her goal was previously unattainable. She felt forced in to an unstable rental market or potentially moving her family in with other friends. Alexandria has worked hard to become qualified to purchase a Habitat Home. For her, the most important part of becoming a homeowner is stability.

She is looking forward to providing enough space for her children to foster a positive balance in life, and providing a separate bedroom for her daughter to have privacy from her younger brothers. Alexandria said that she is "most excited about decorating my children's rooms and I can't wait to see their faces when they finally have their own space!"

It's stories such as Alexandria's that make Giveback Homes such a wonderful organization in helping providing affordable housing solutions for those in need and one that we believe so strongly in.

Helping everyone we work with to find their place in the world brings our team joy and purpose and Alexandria says her family just needs "a place that we can stay and learn and grow." After all, isn't that what we all want too?

The Northrop Group is proud to help families in need through our real estate business by donating and volunteering our time with Giveback Homes, and every home we sell directly helps provide a home for someone in need. Giveback Homes is dedicated to creating a sustainable relationship between real estate professionals and communities in need throughout the world. If you are curious or interested in a partnership with Giveback Homes, contact us to connect we would love to tell you more about the organization.
View more photos below...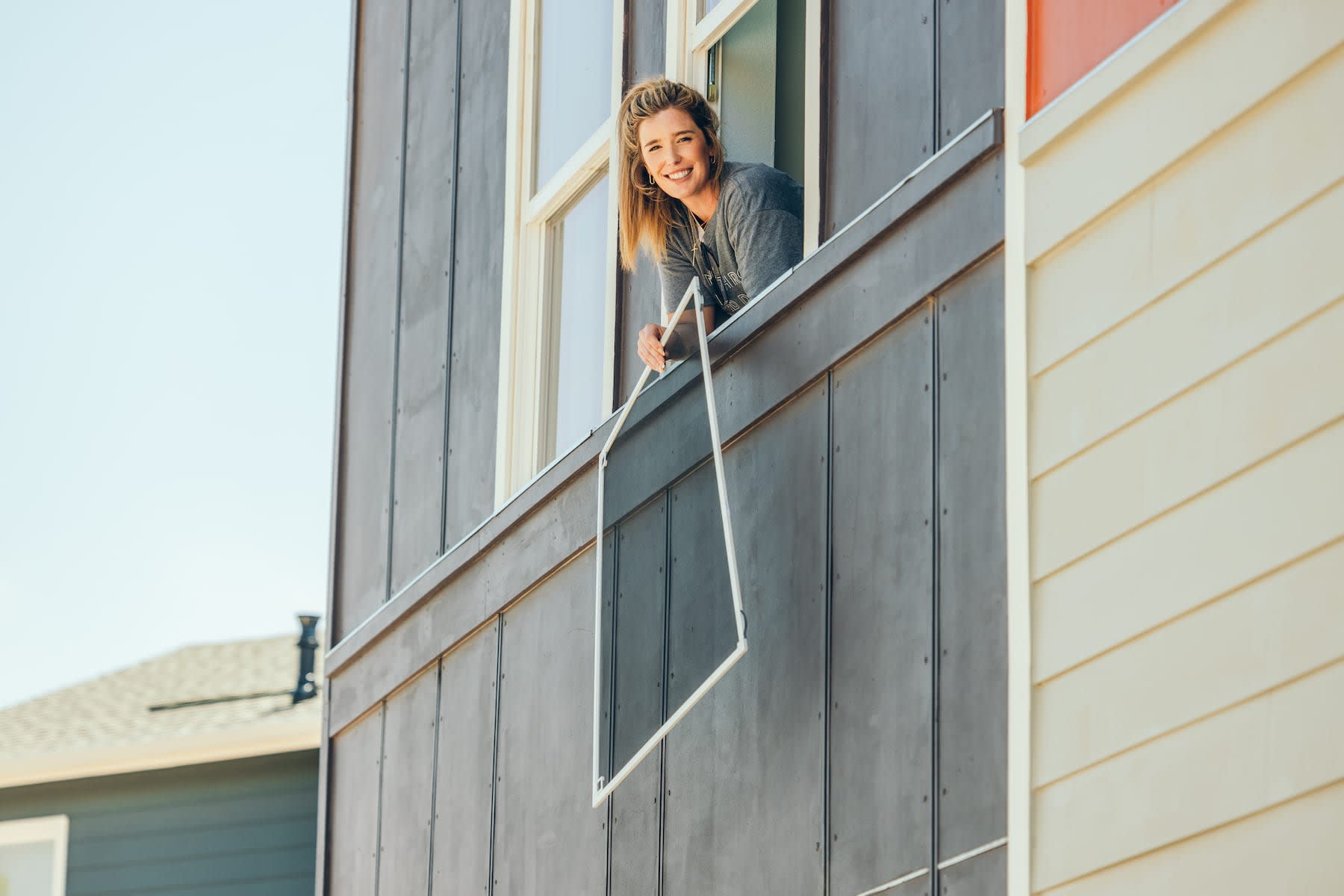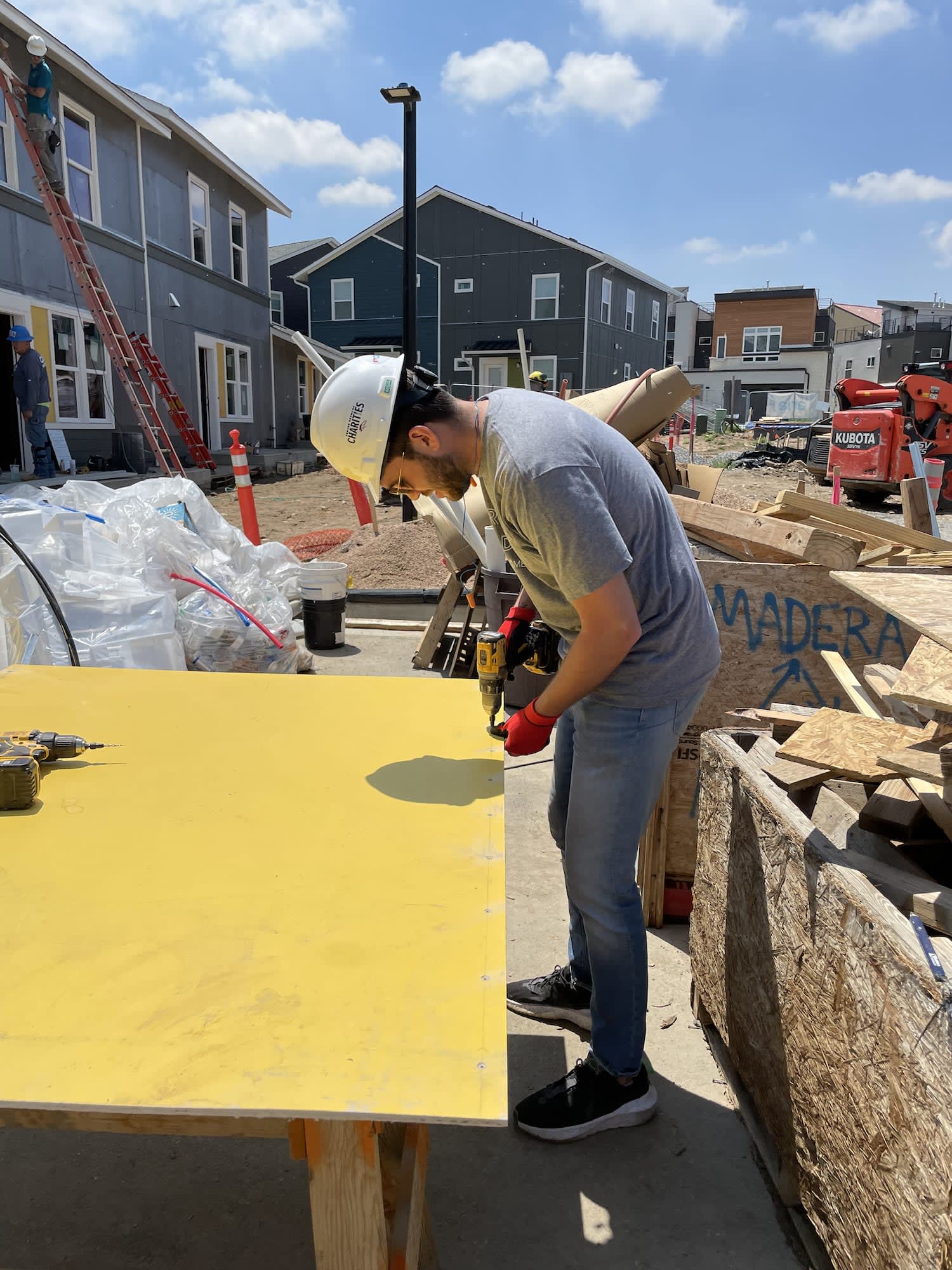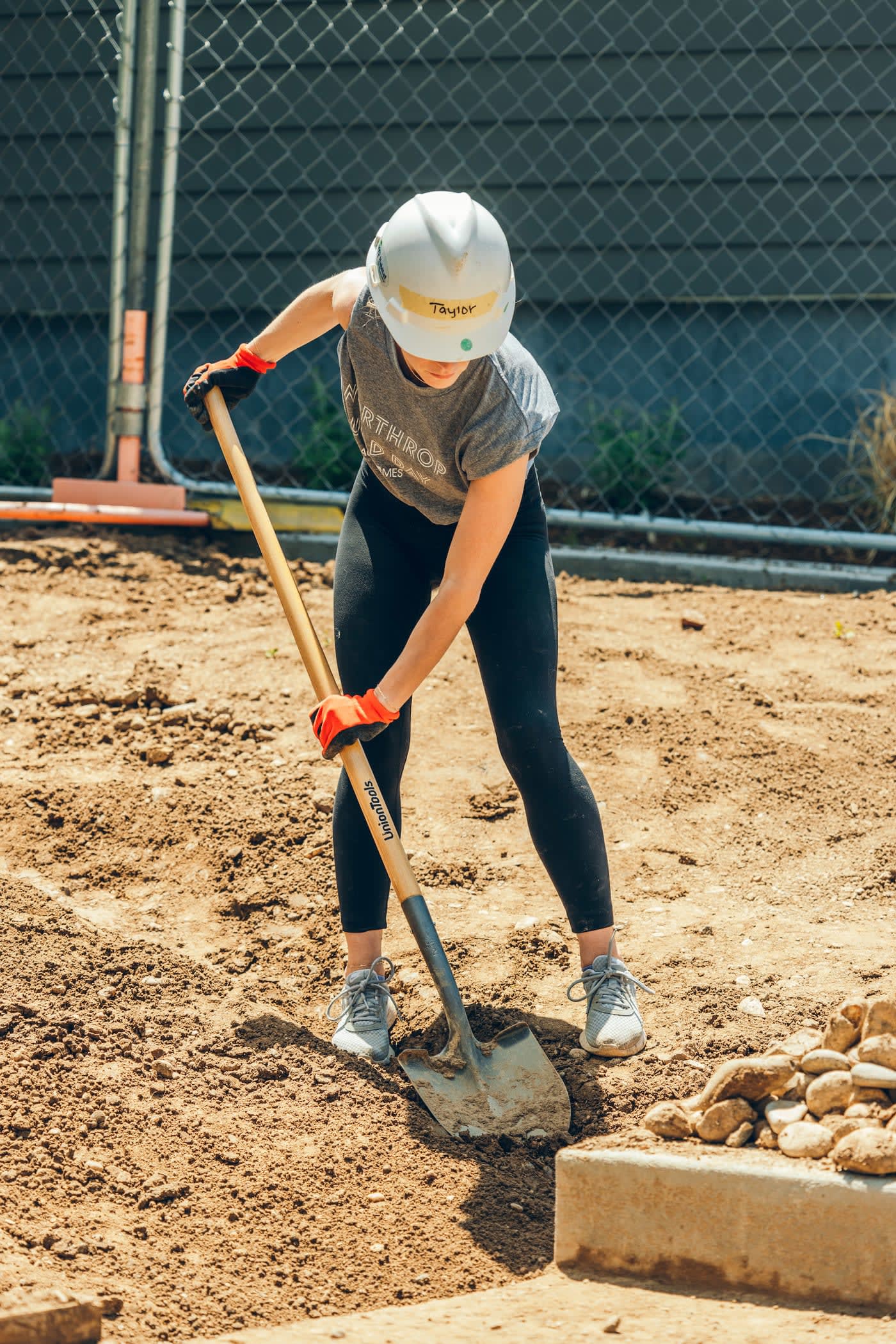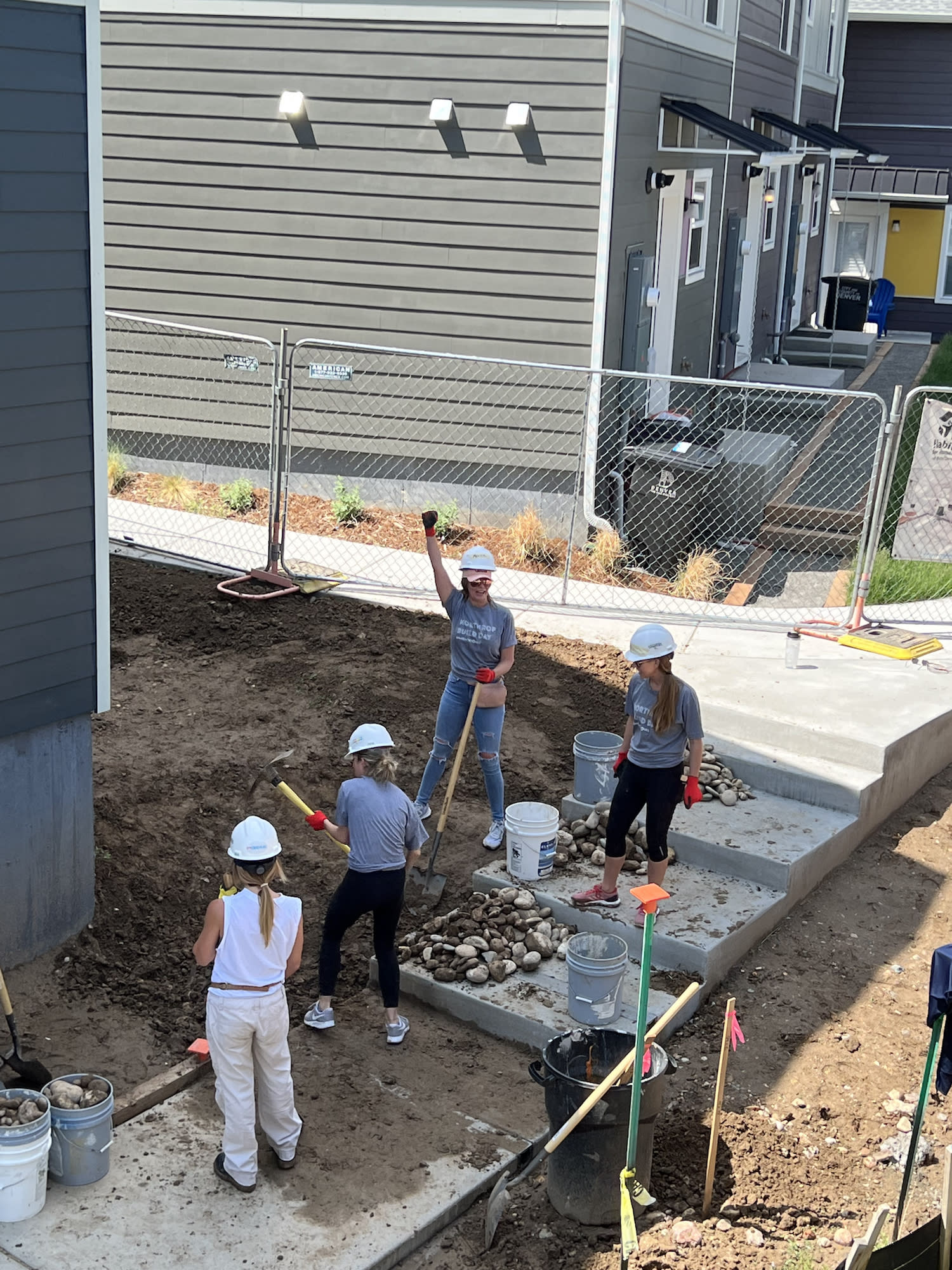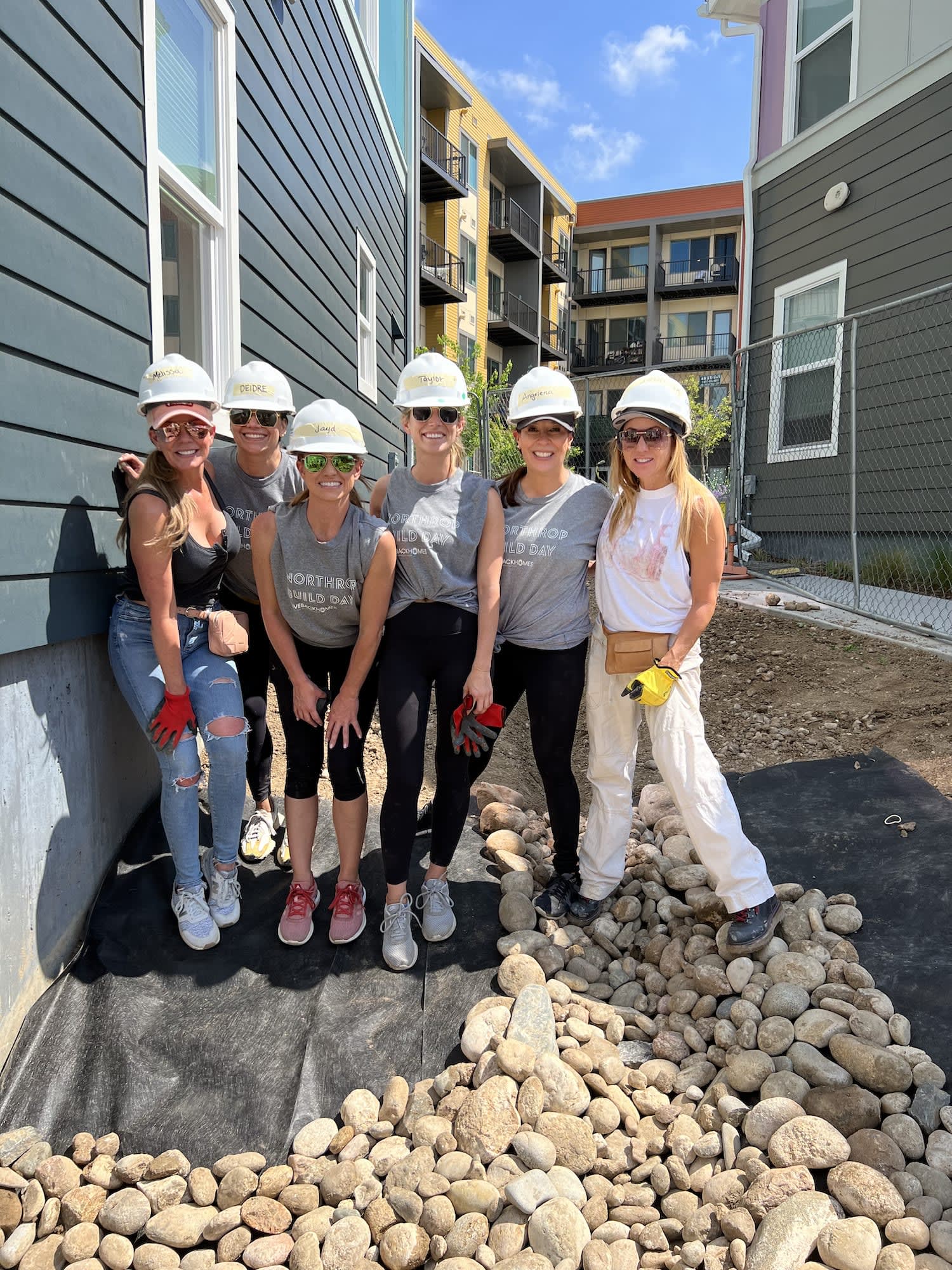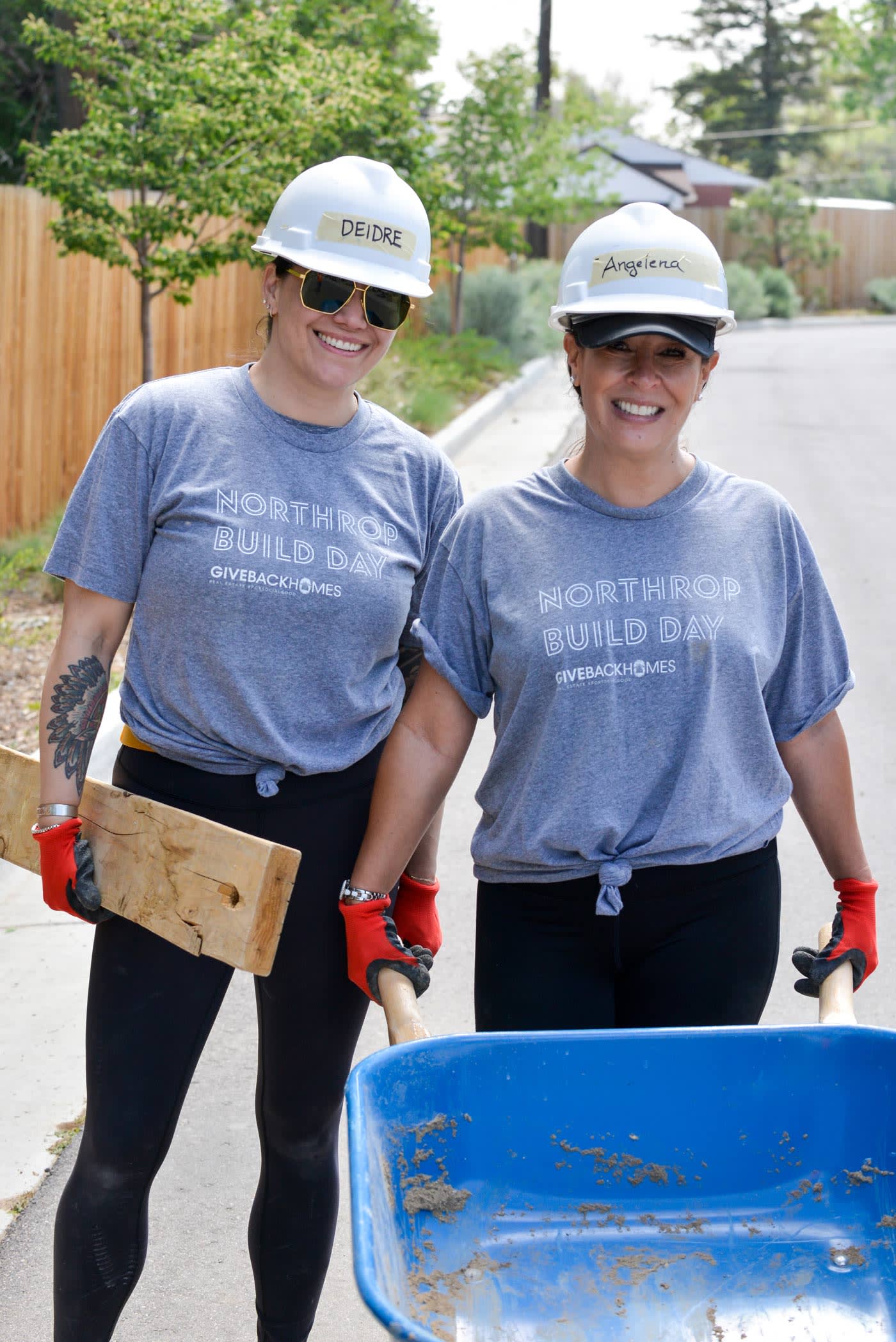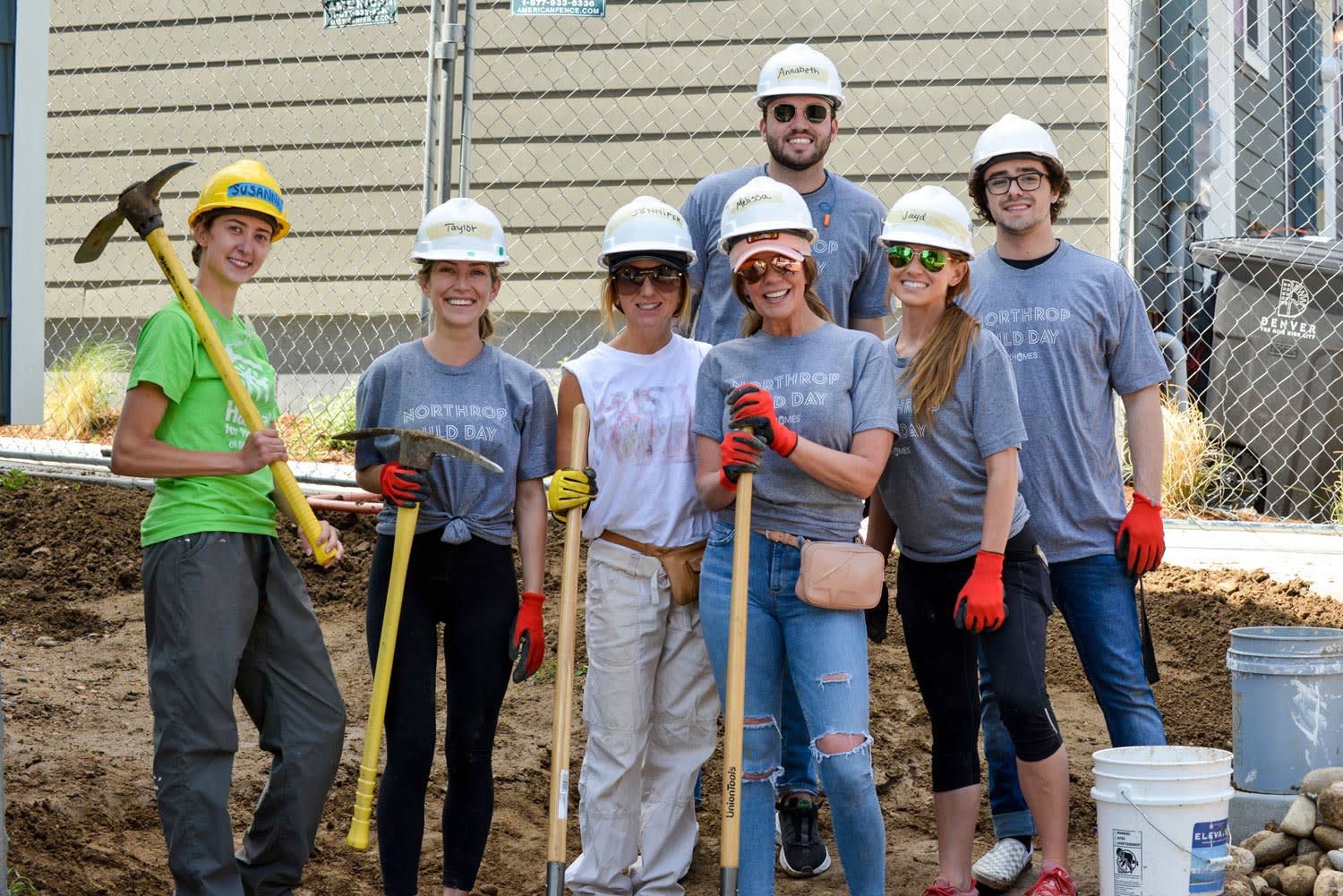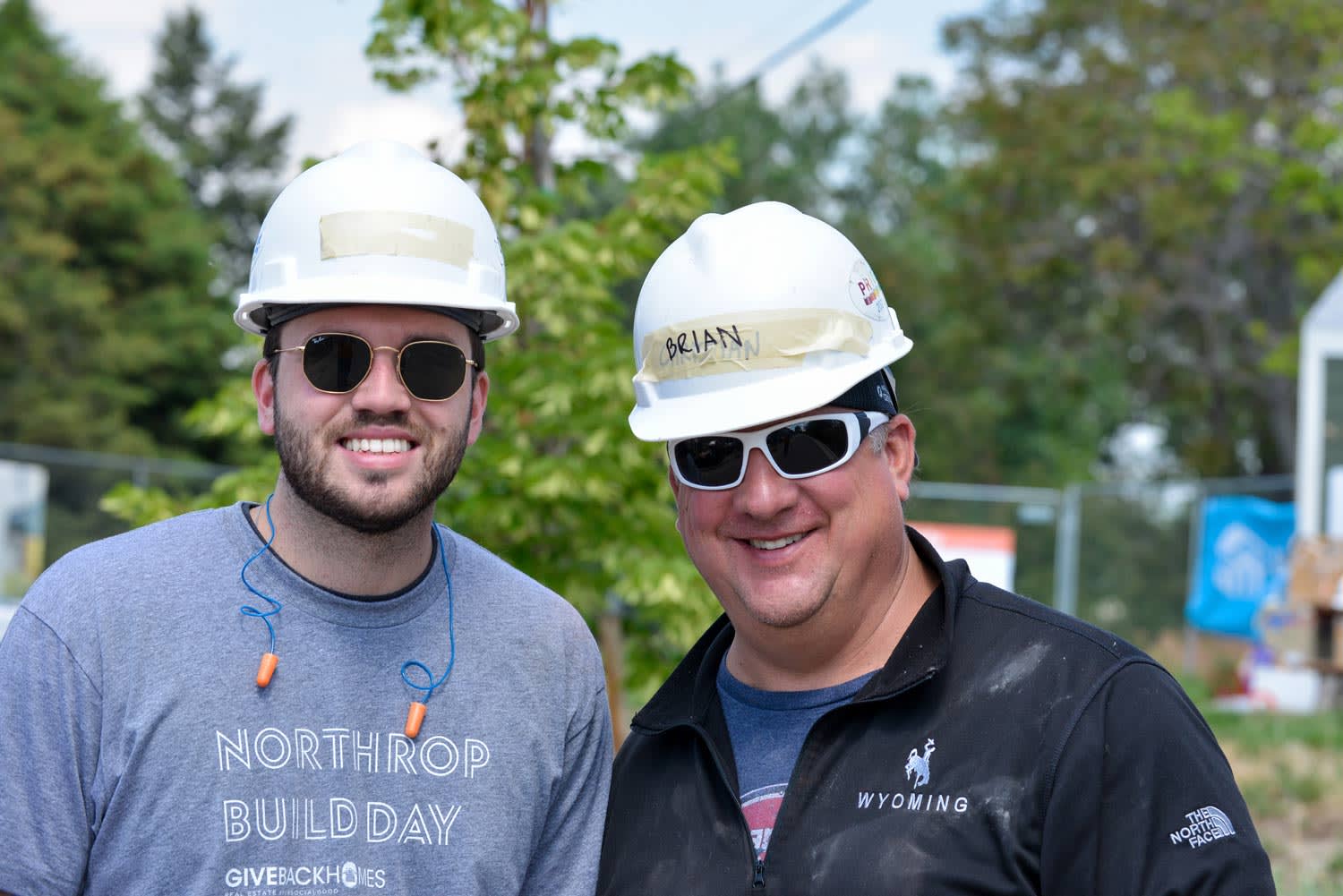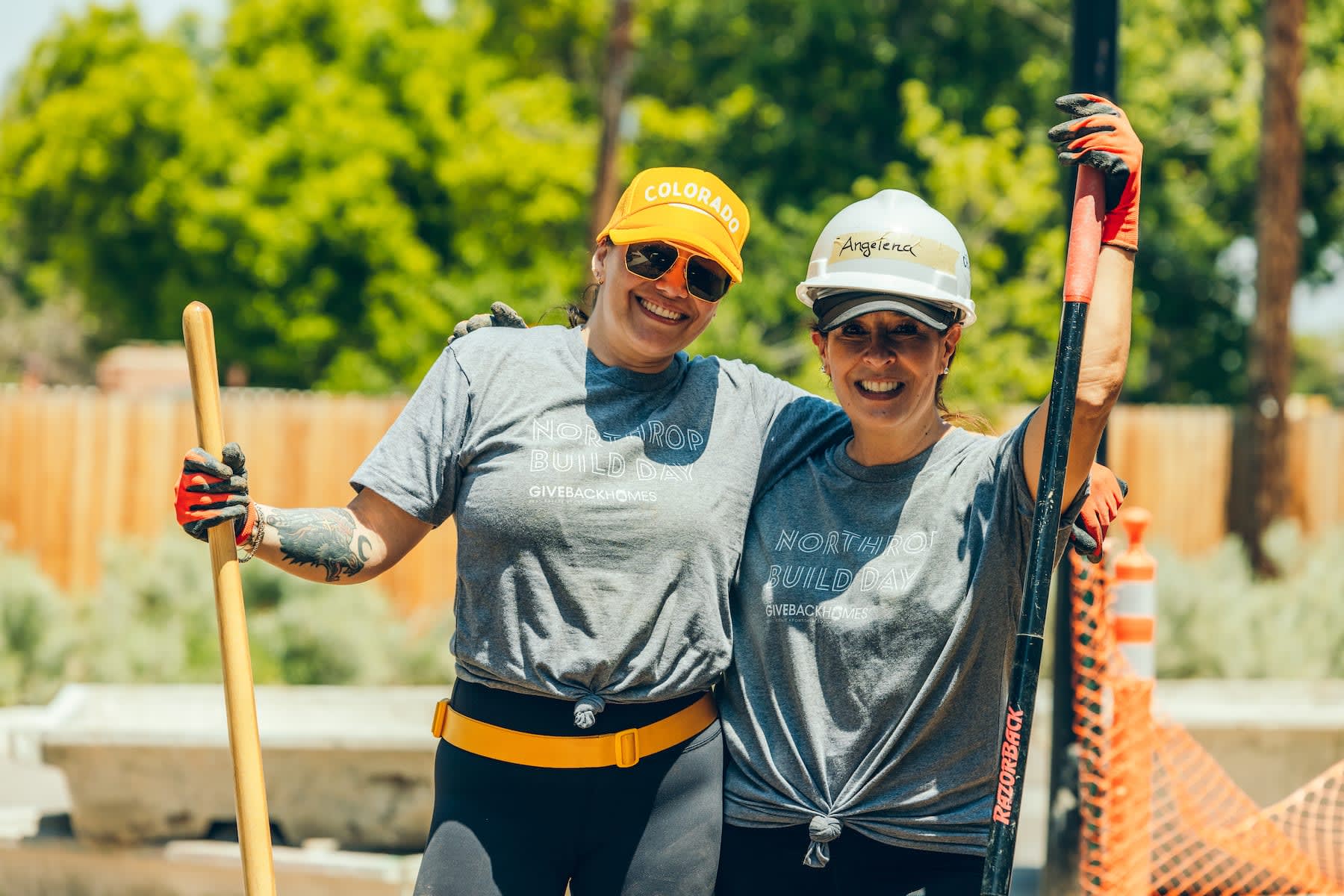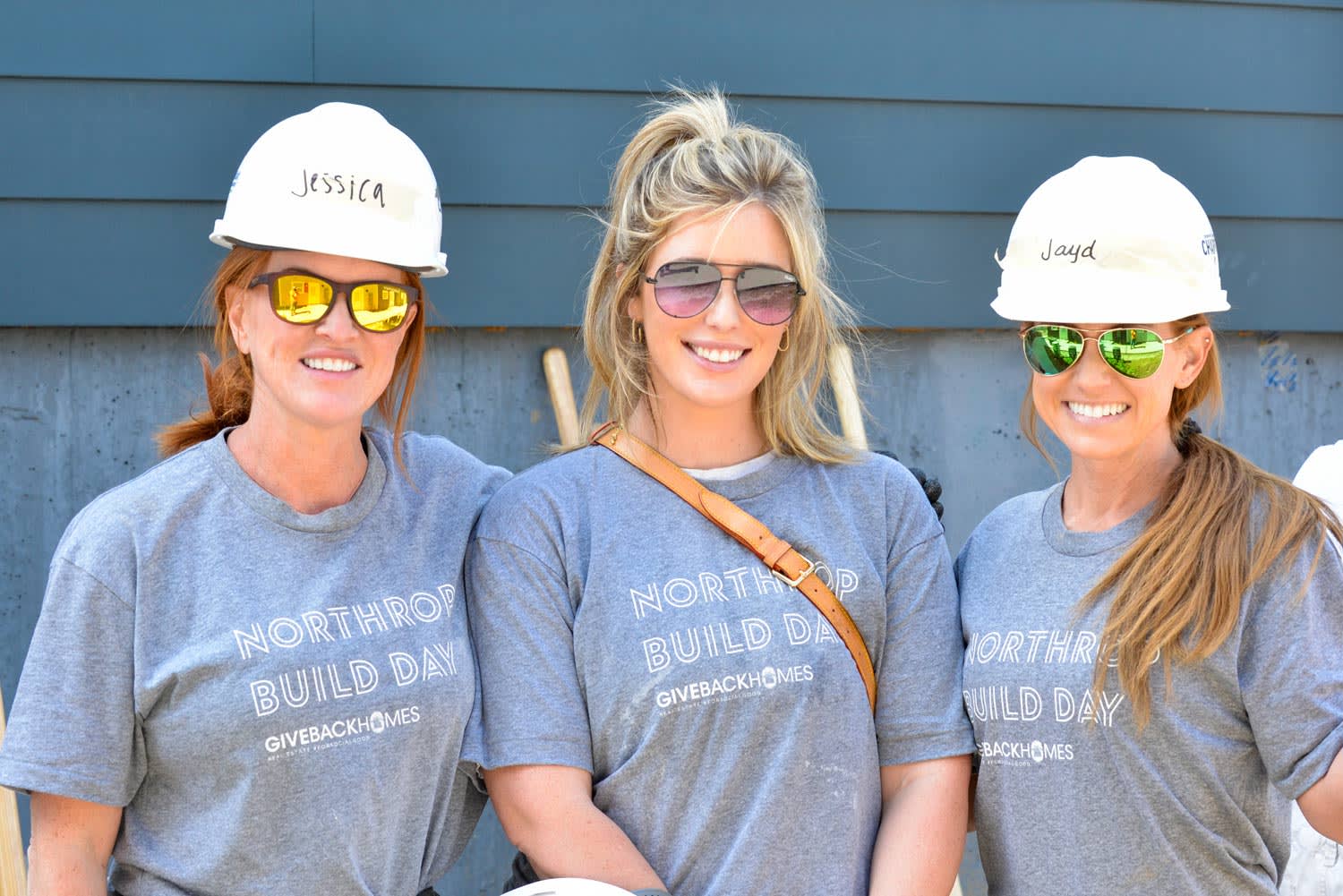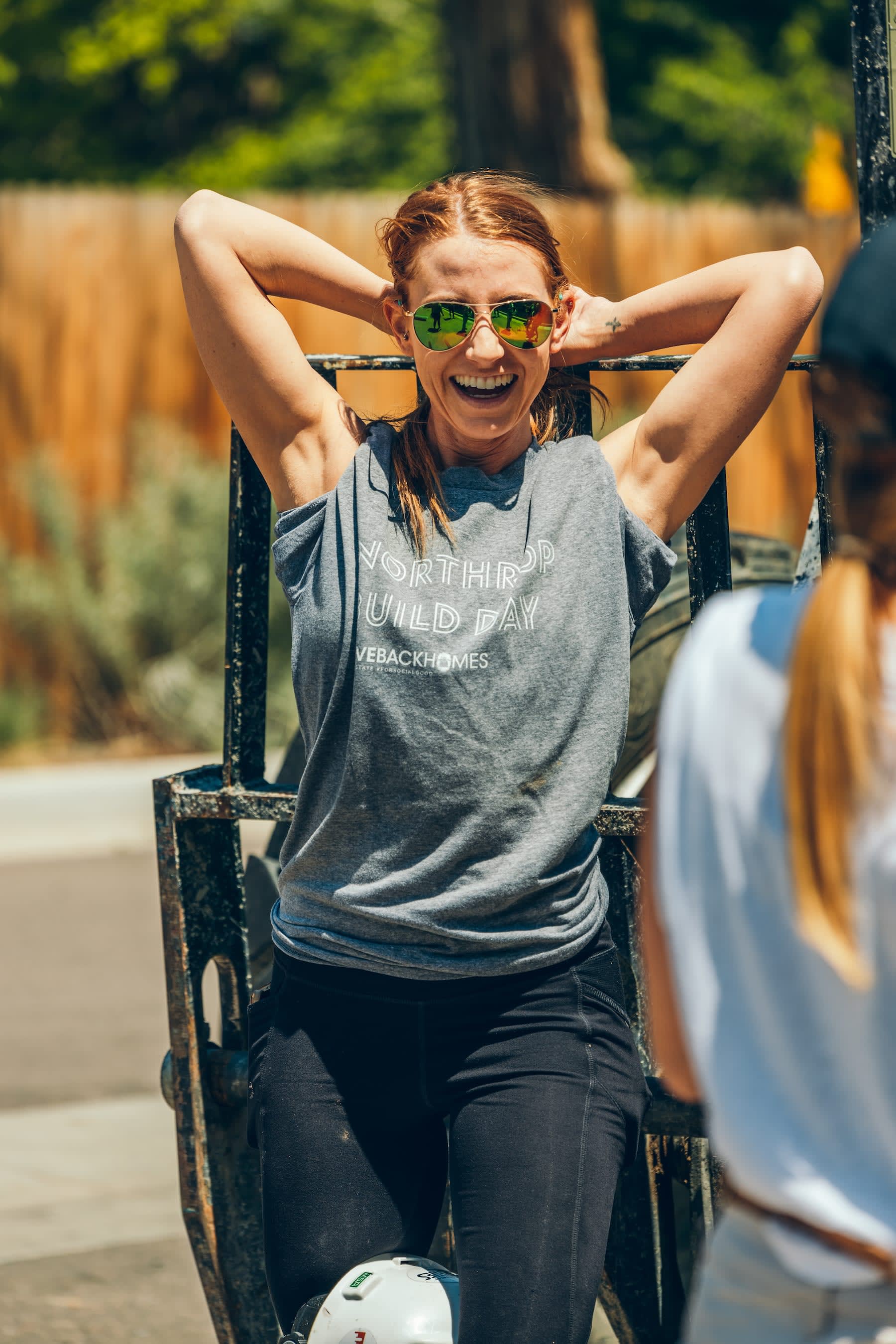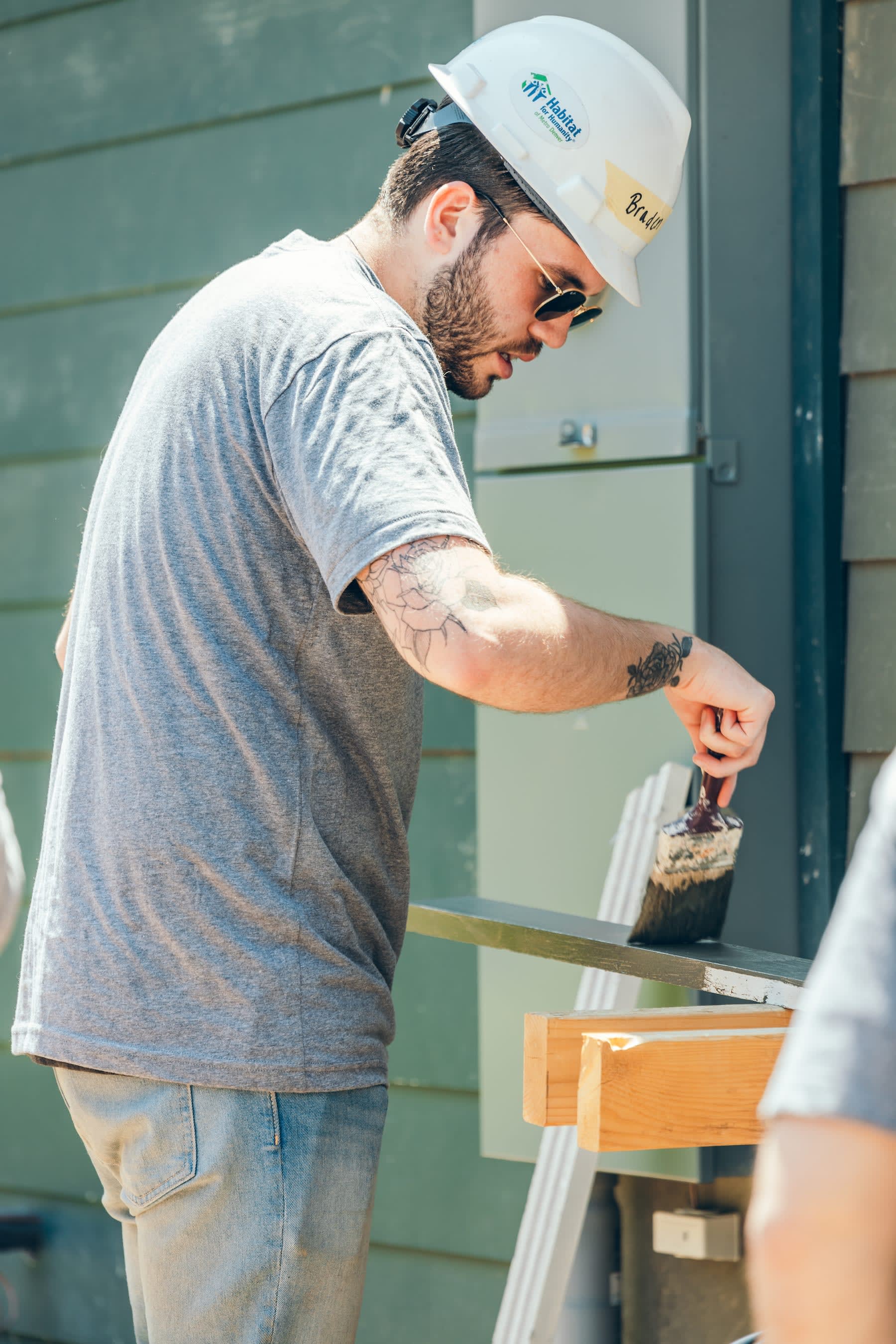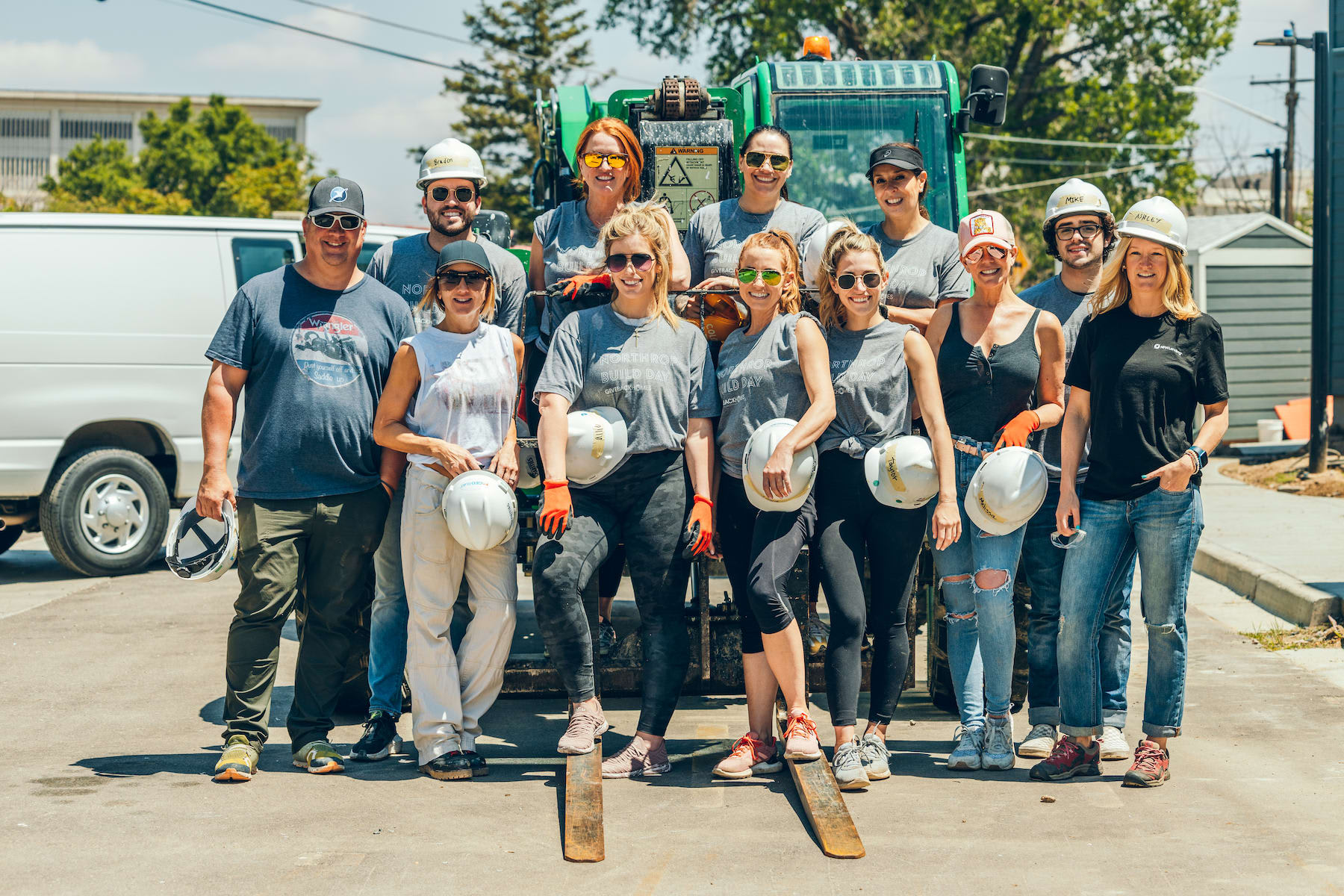 ---
To learn more about Giveback Homes, visit https://givebackhomes.com/
Click here to learn more about The Northrop Group's partnership with Giveback Homes.