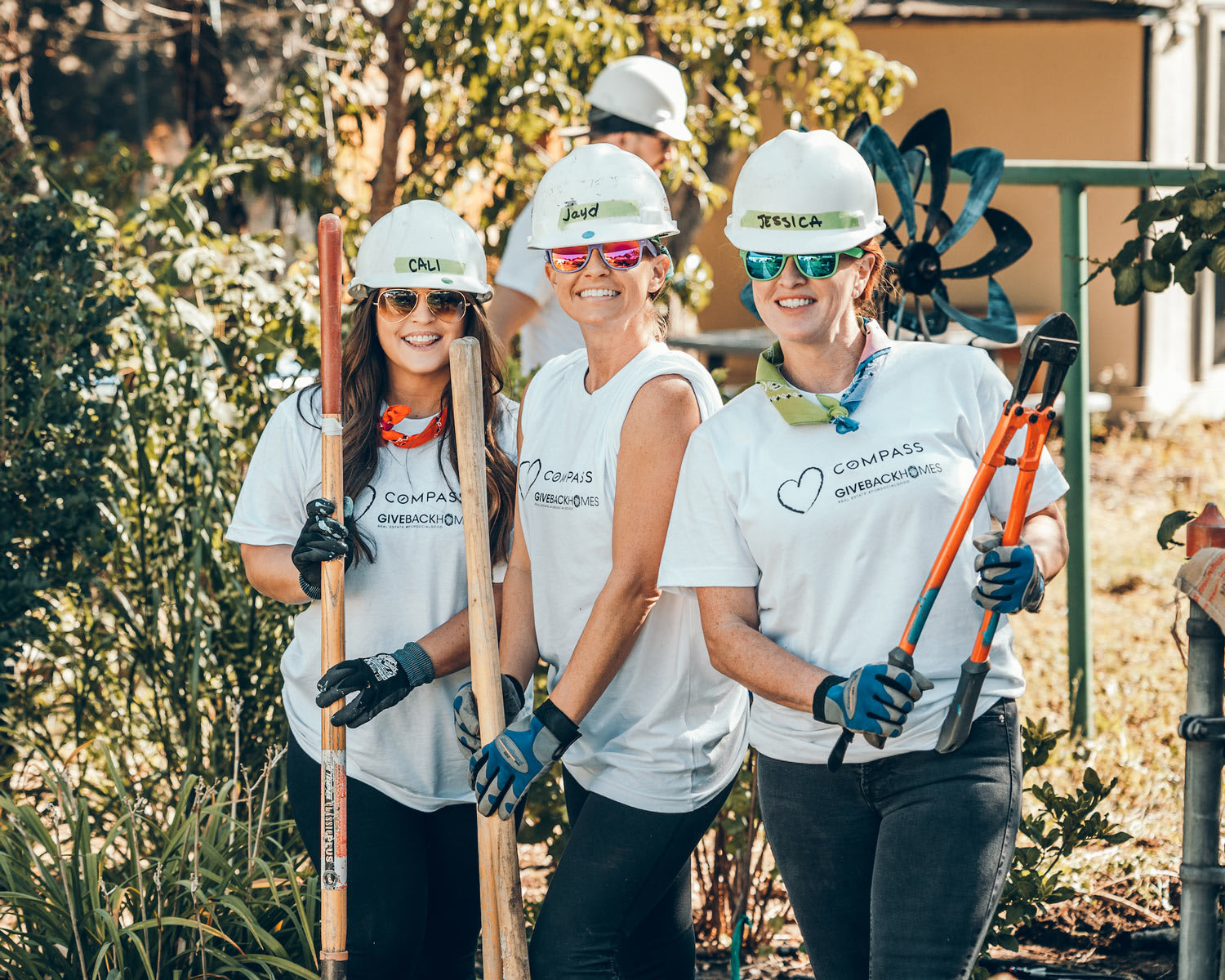 On August 25th, The Northrop Group teamed up with Giveback Homes and Habitat for Humanity for our 5th Annual Team Build Day. This special day has become an annual tradition for our team to volunteer our time to help those in our local community. We were thrilled to be joined this year by other Compass Denver agents and staff.
This year, we were very proud to help Ida, a 72-year old woman who has lived in her Denver home for 35 years. Ida works hard, and her beautiful yard and garden is her pride and joy, but the fence surrounding her house and her yard was damaged, rotted and in need of replacement.
With the help and guidance of the Habitat team, our team went to work! We cut and ripped out the damaged chain link fence, removed the broken and withered wood fence, cleaned up the yard and dug out holes and installed new fence posts surrounding Ida's yard. With a little bit of teamwork, sweat and a whole lot of fun, Ida is on her way to being able to enjoy her beautiful new surroundings for years to come.
We're proud to help families in need through our real estate business by donating and volunteering our time with Giveback Homes, and every home we sell directly helps provide a home for someone in need. In September of 2021, we will be traveling to El Salvador for an international build day through Giveback Homes and we can't wait to share our project there. Giveback Homes is dedicated to creating a sustainable relationship between real estate professionals and communities in need throughout the world. If you are curious or interested in a partnership with Giveback Homes, I would love to connect with you and tell you more about the organization.
View photos below...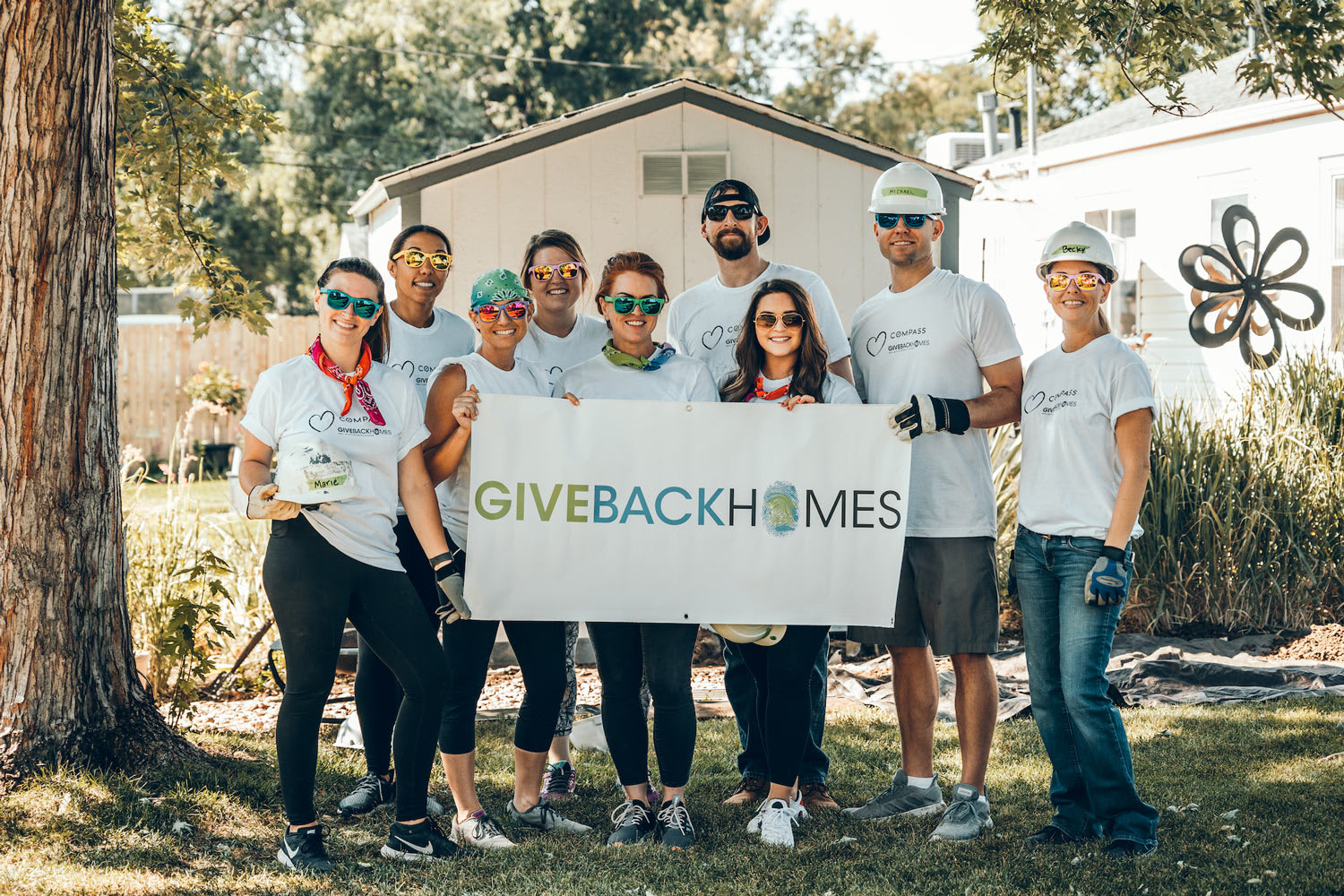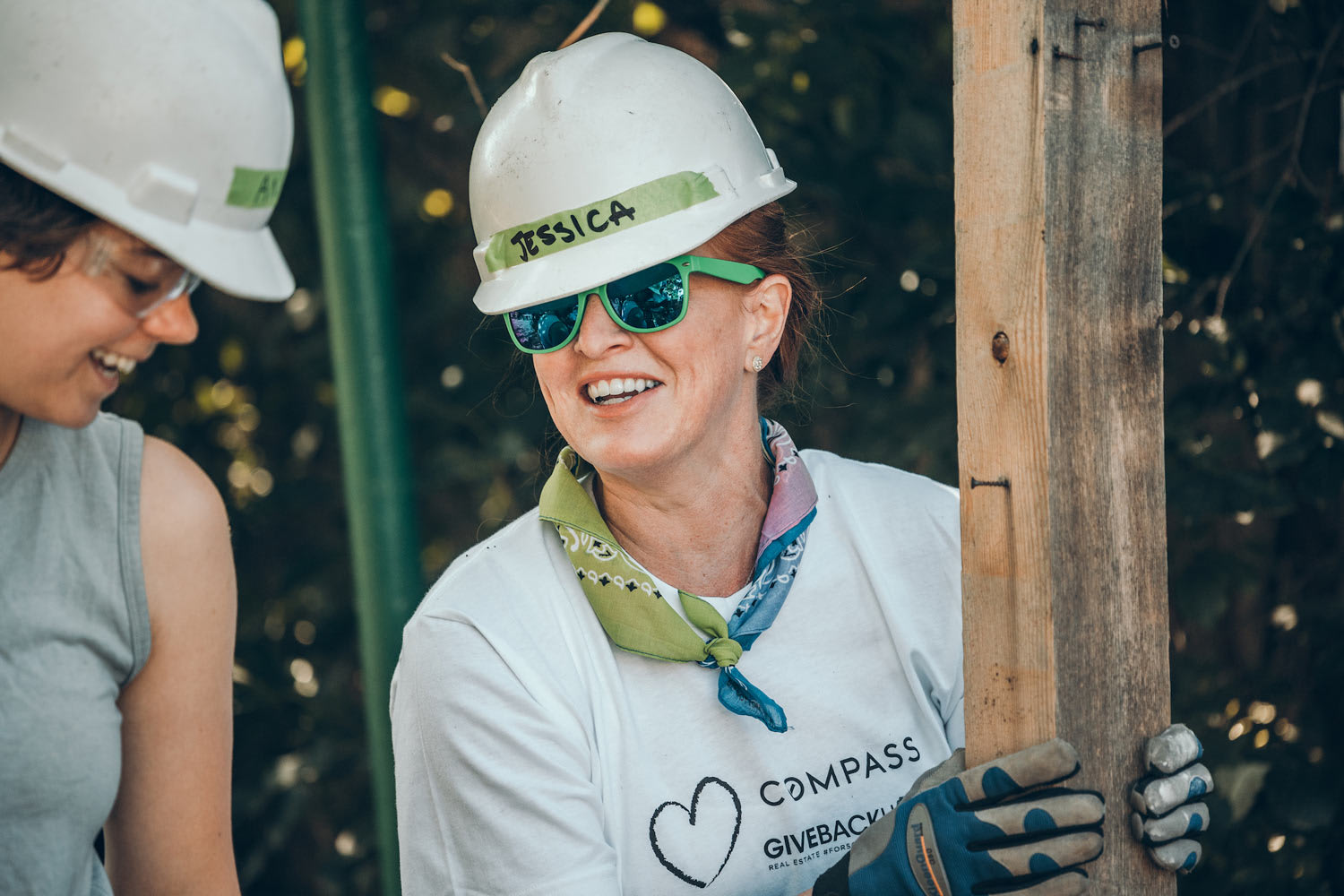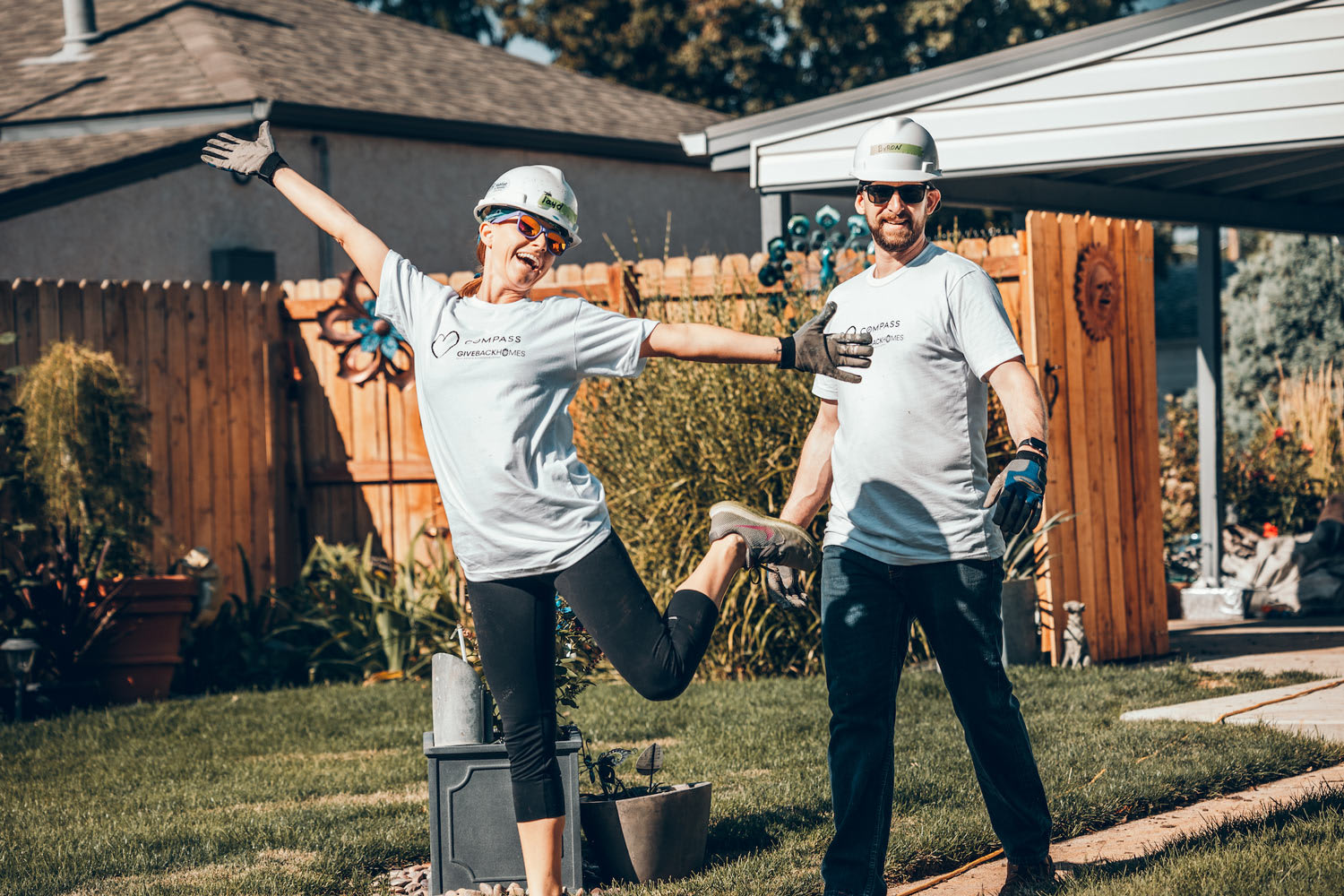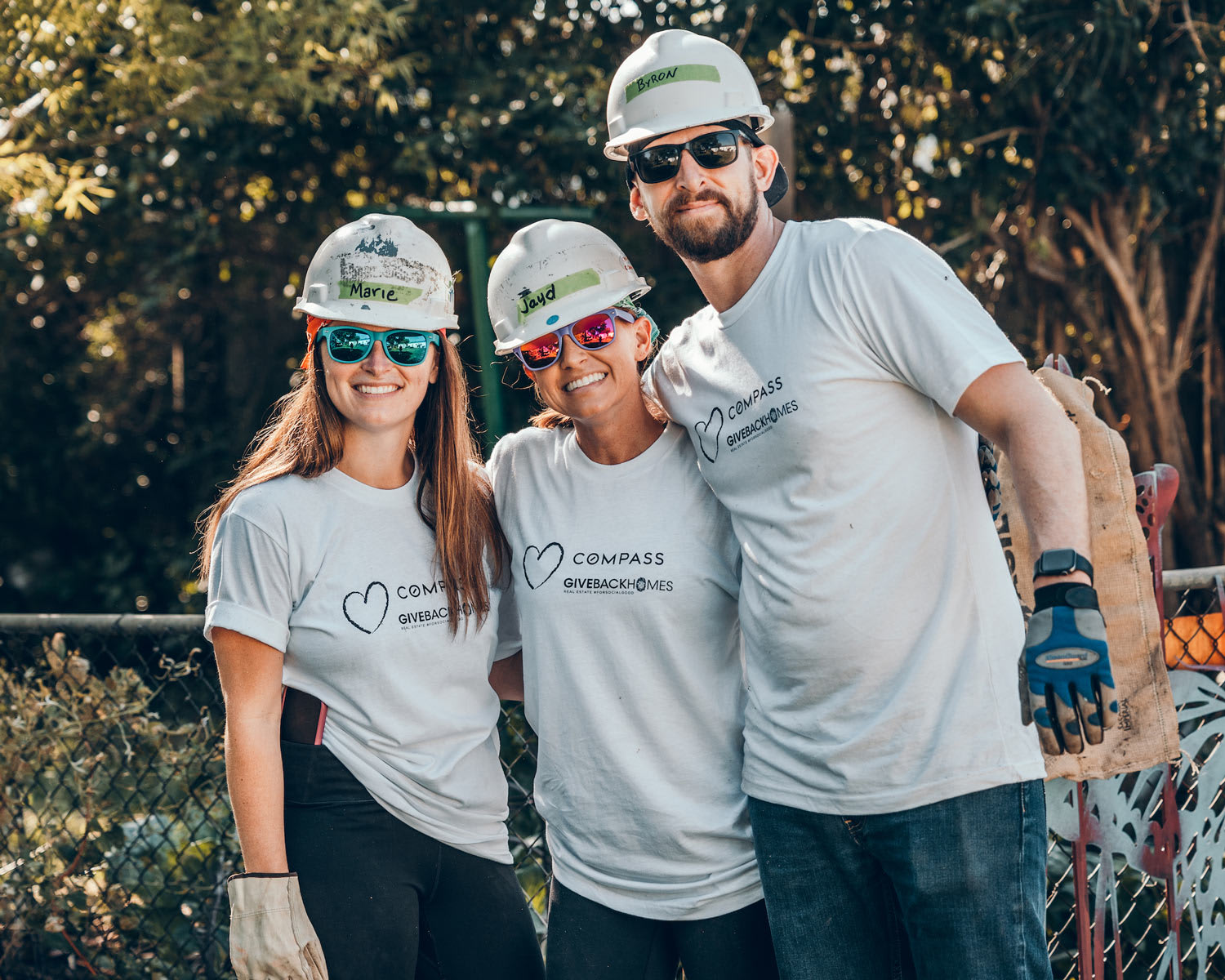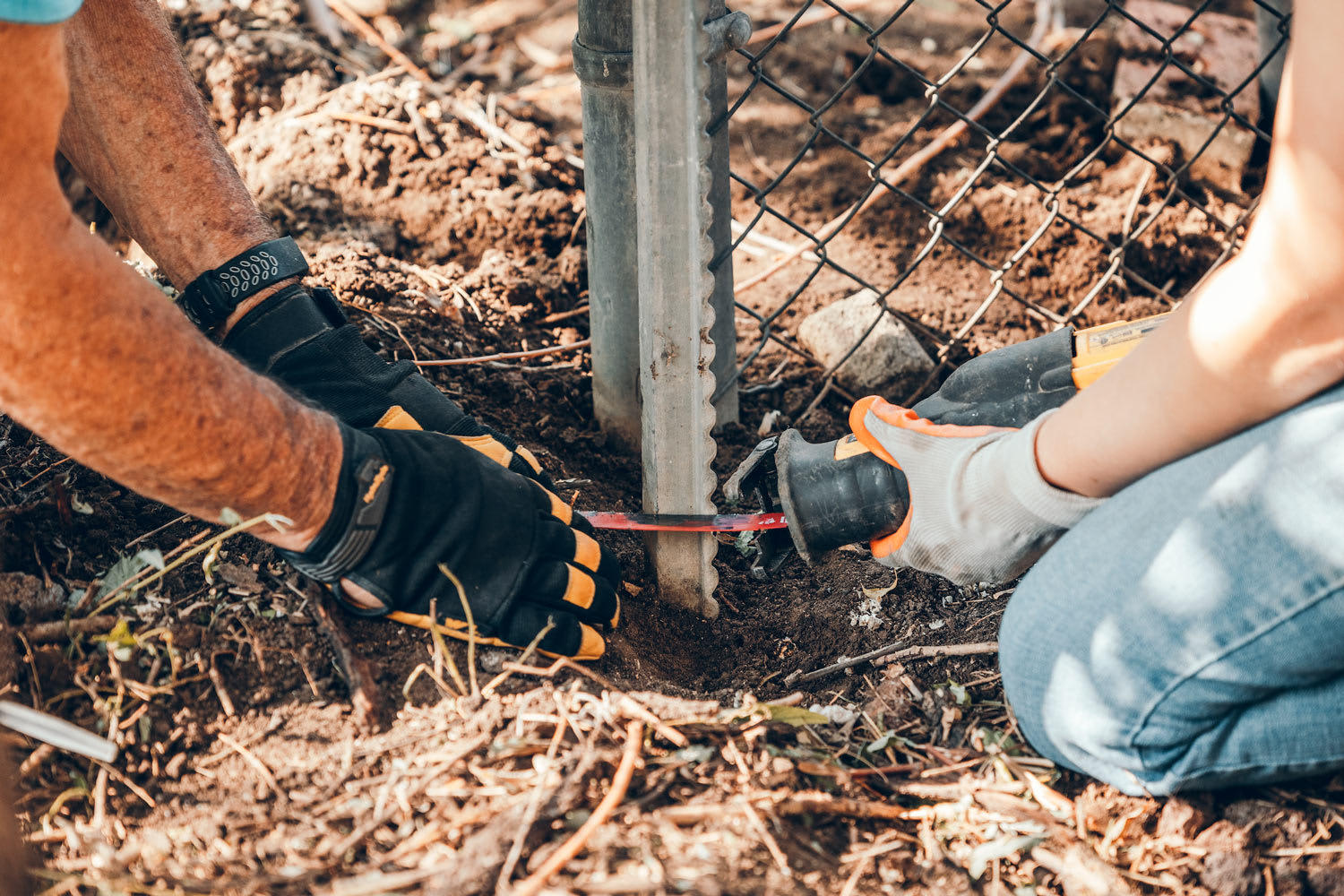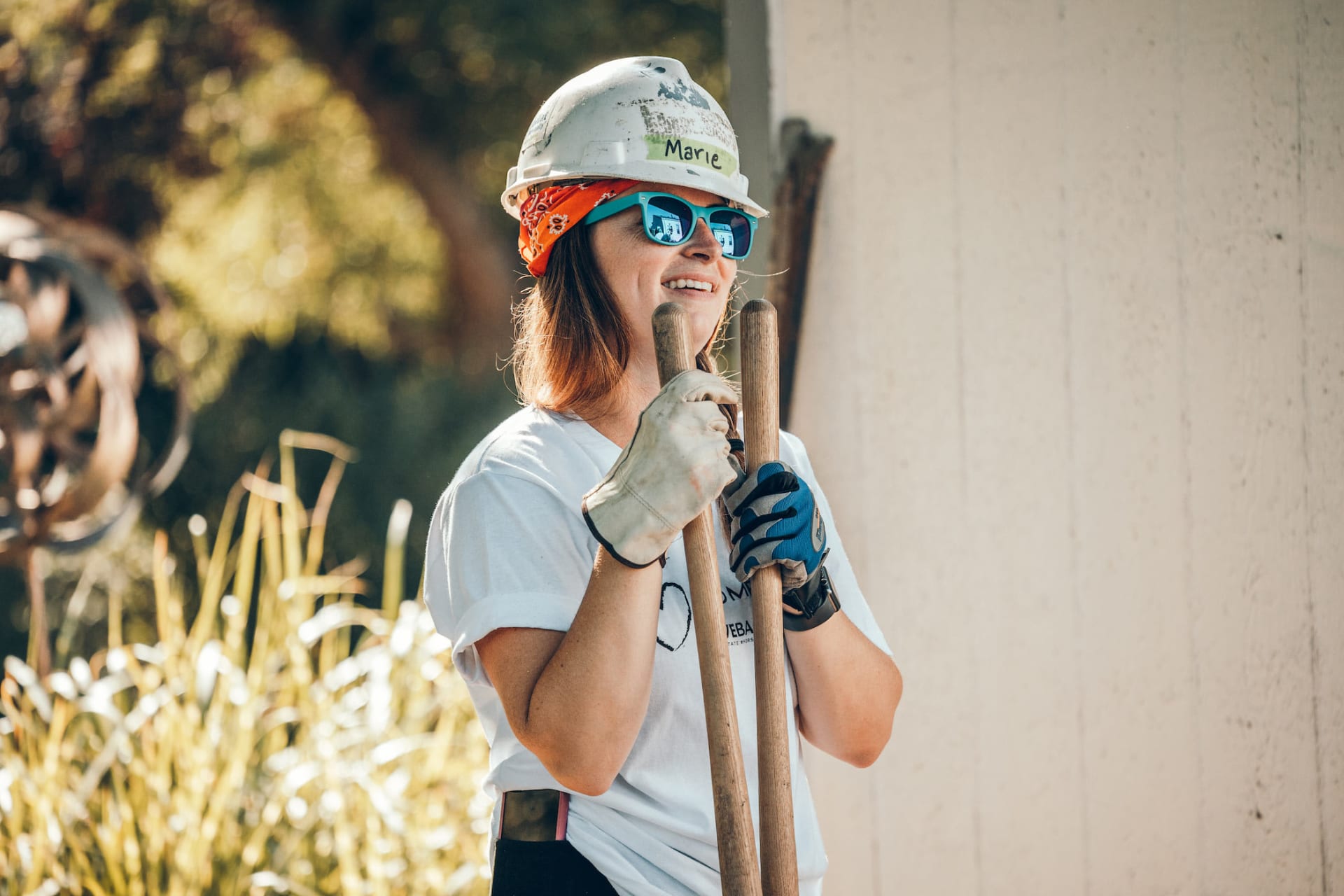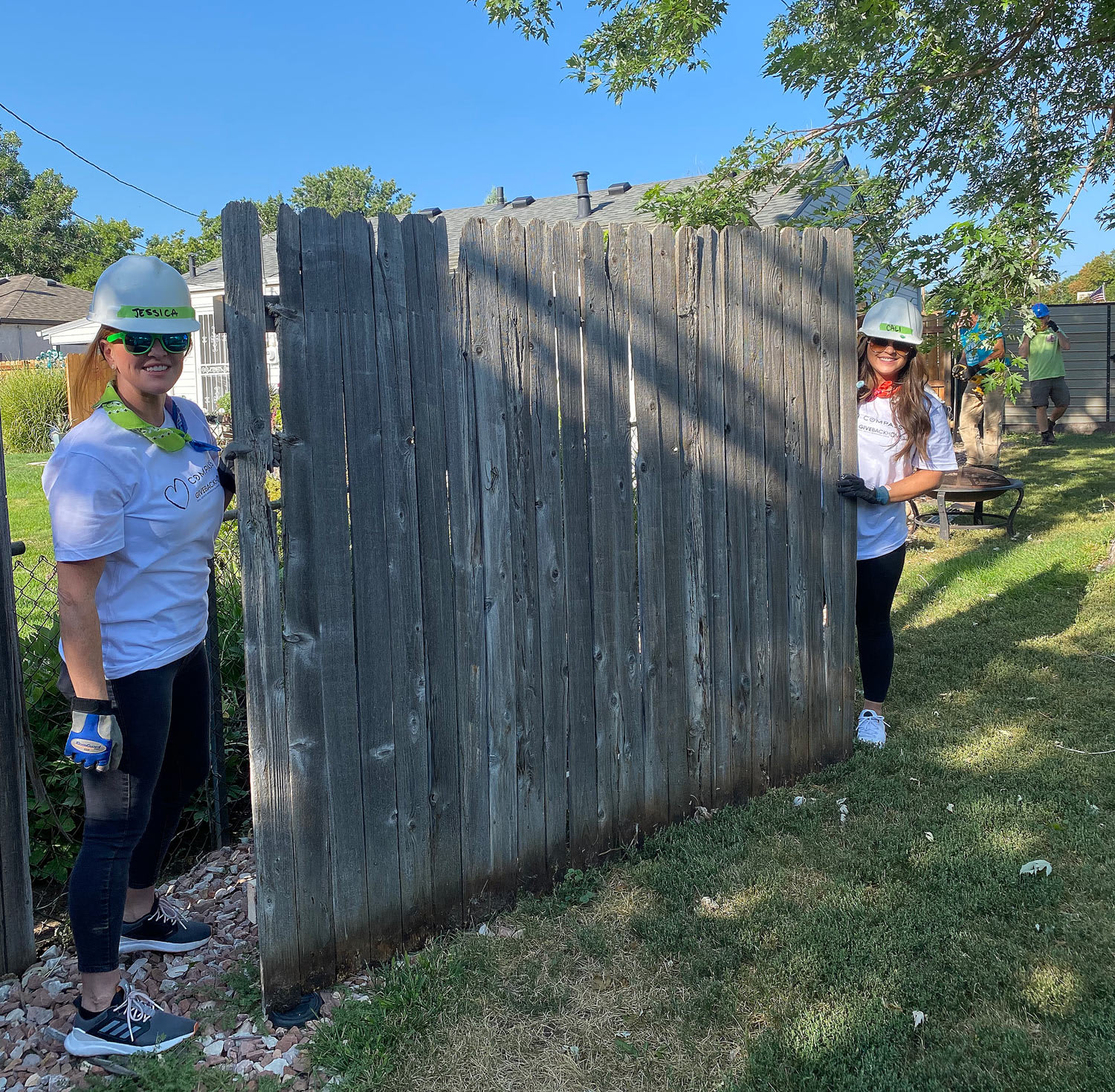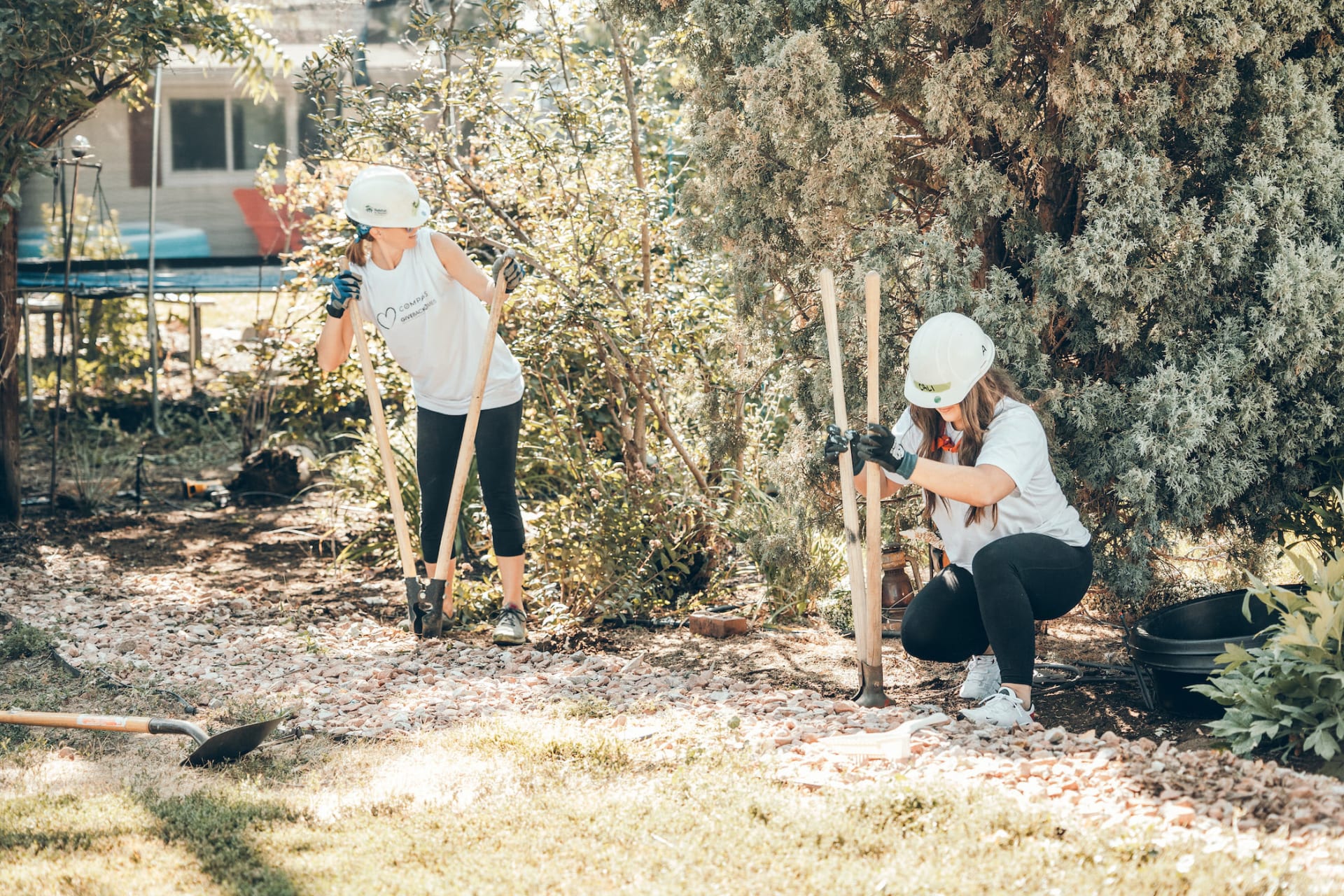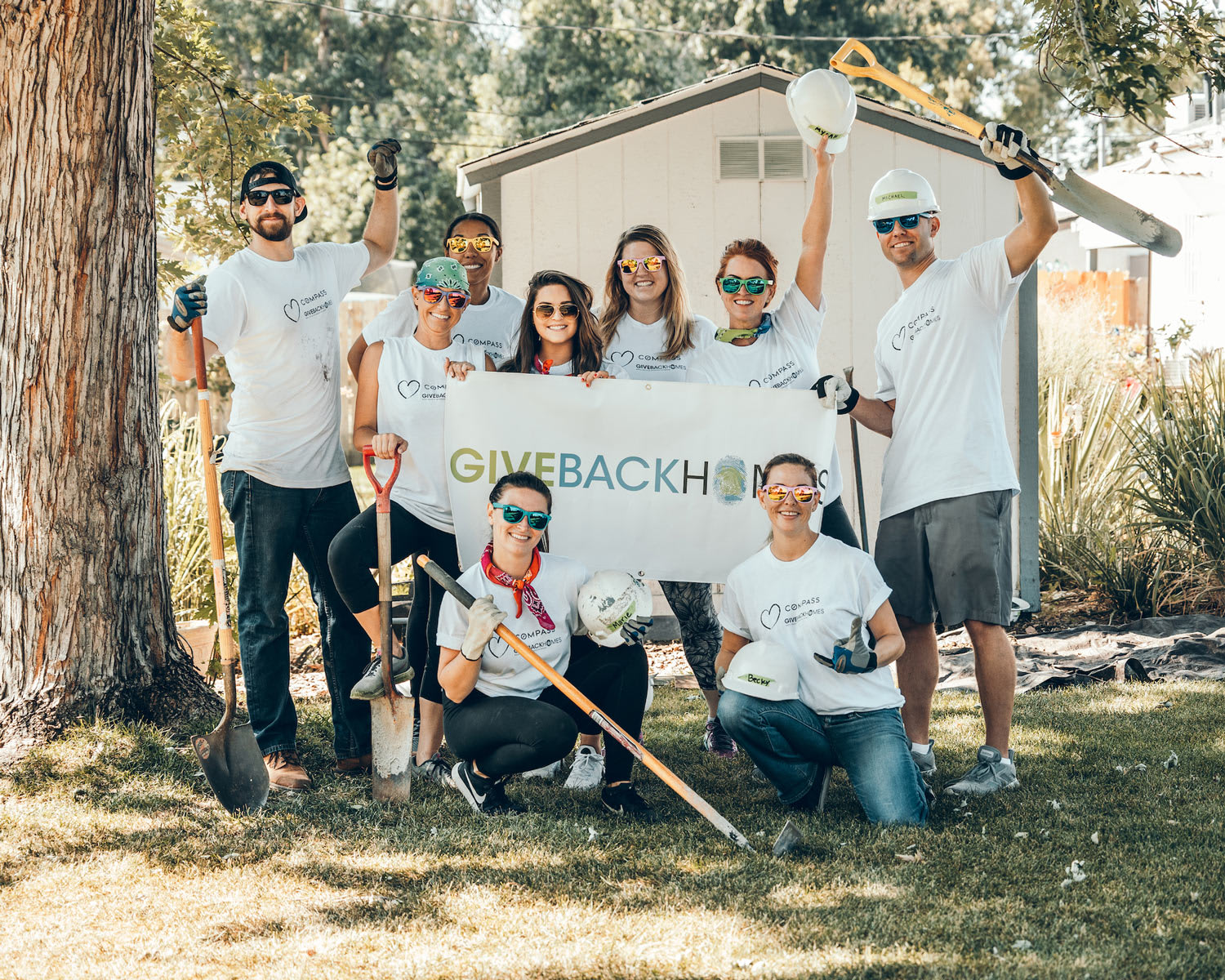 ---
To learn more about Giveback Homes, visit https://givebackhomes.com/
Click here to learn more about The Northrop Group's partnership with Giveback Homes.